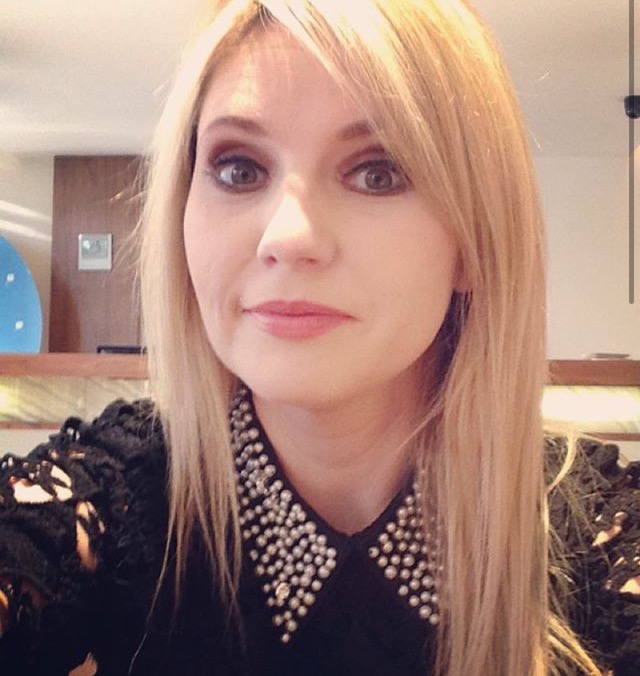 Good morning folks 🙂
So I thought I'd post a blog giving a little recap of the highlights over the past couple of years and let you all know what's in the pipeline so far for 2017….so here it is 🙂
The past couple of years have been a very exciting time for me. After taking some time out following the release of my album 'The Full Circle' in 2010 I went back into the studio again. I felt refreshed, with a new outlook and appreciation for music and the industry.
Last October I 
released my EP  'Roll The Dice' to critical acclaim. I released 
three singles
from the EP; '
Day
Is
Done
', 'Roll The Dice' & You're Not Here. All single 
releases
 topped the iTunes Chart, with '
Day
Is
Done
' peaking at no. 8 in the Irish Airplay Charts & no.35 in the overall airplay charts, reaching an audience of almost 8 million listeners. I was ecstatic to receive such a positive reaction after being off the radar for a while.
It led to three Pure M Award nominations, a STELLAR Magazine Award nomination for Best Singer and a PPI Award nomination for my interview & live performance on Dublin's FM104.
Last May I was invited alongside Clive Barnes to play The Irish Arts Centre New York City. We played the legendary Rockwood Music Hall Stage 3 and a very cool house concert in Woodstock
. In September Clive and I headlined the Finland Irish Festival at Virgin Oil Helsinki and have been invited over once again to play the Helsinki St Patrick's Day Festival which we are very much looking forward to.
2017 will kick off with a headline gig at Dublin's Temple Bar Tead Fest January 28th. Clive and I also have a 10 date German tour coming up in June 2017, an extensive Irish tour planned and I will be headlining a couple of major festivals in Slovakia with more to be added. Check out www.luanparle.com/shows for further details.
Over the past months I've been busy writing my new album with plans to start recording early next year…I can't tell you how much I've been looking forward to this and will keep you all updated on the progress.
I've met and worked with some incredible people along the way, you know who you are and I look forward to working with you all again in 2017.
With dates in Dublin, Wexford, Limerick and Kilkenny this December, I look forward to seeing 2016 out with some of you and welcoming 2017 with the rest of you…..
Ciao for now amigos,
Luan x