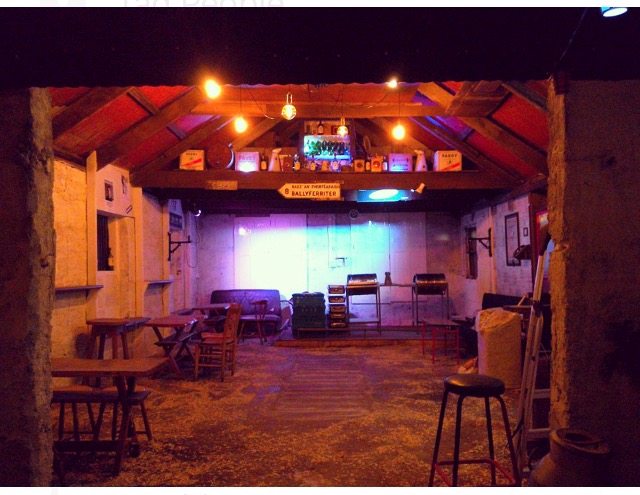 Clive Barnes and I are thrilled to make our return to the Kingdom this Friday September 23rd when we play Dingle's newest & hottest music venue 'Nelliefreds' at 9PM.
Tickets are priced at just 10 euros and available to purchase online here. As tickets are limited we advise you book in advance.
For further information on google maps and contact information please see http://www.luanparle.com/shows
We look forward to seeing you there, please feel free to spread the word.
Luan x