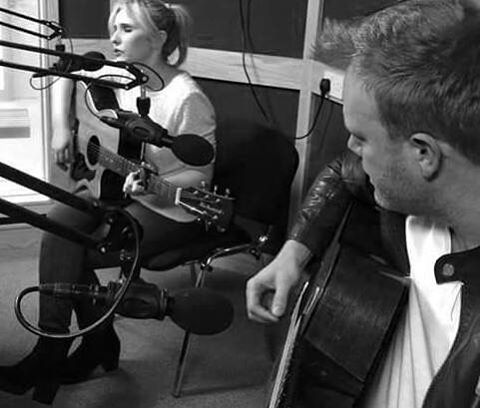 Good morning folks 🙂
Hope you've all recovered after the bank holiday weekend.
So just to let you all know Clive Barnes and I will be popping into The Alan Corcoran Show tomorrow morning on South East Radio Wexford ahead of our Enniscorthy show August 13th at The Presentation Centre.
Around 11.30am tomorrow, Clive and I will join Alan for a chat, a tune and a cuppa.
You can purchase tickets for our gig at the stunning Presentation Centre online here
If you're listening online tomorrow morning you can listen in here
Don't forget to text in and say hi, you may even win yourself some tickets 🙂
Ciao for now amigos,
Luan x