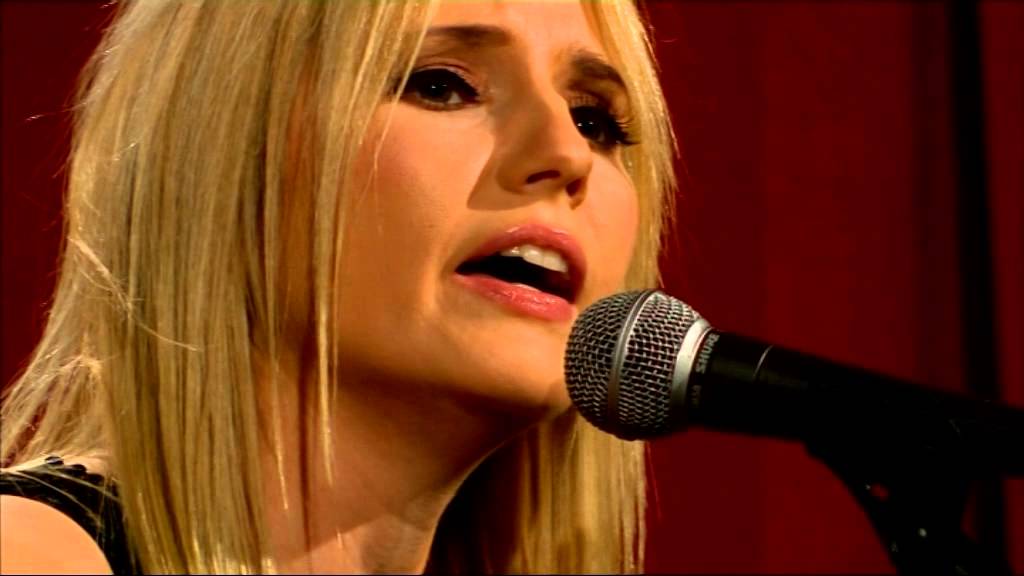 Hello all my lovely friends,
Well it's been a long time since I brought you a live Facebook stream so I thought were due one together.
This Monday night at 7.30PM (GMT) I'll be streaming a live performance accompanied by the amazing Clive Barnes.
As you know I've been busy writing and recording the new album but I'm really missing being off the road, so I'm extra excited to play for you all. March just seems to far away to wait….
Please join us and don't forget you can comment and chat to us as we stream live so have a think about what you might like to ask us 🙂
Super excited 🙂
Ciao for now amigos,
L xx