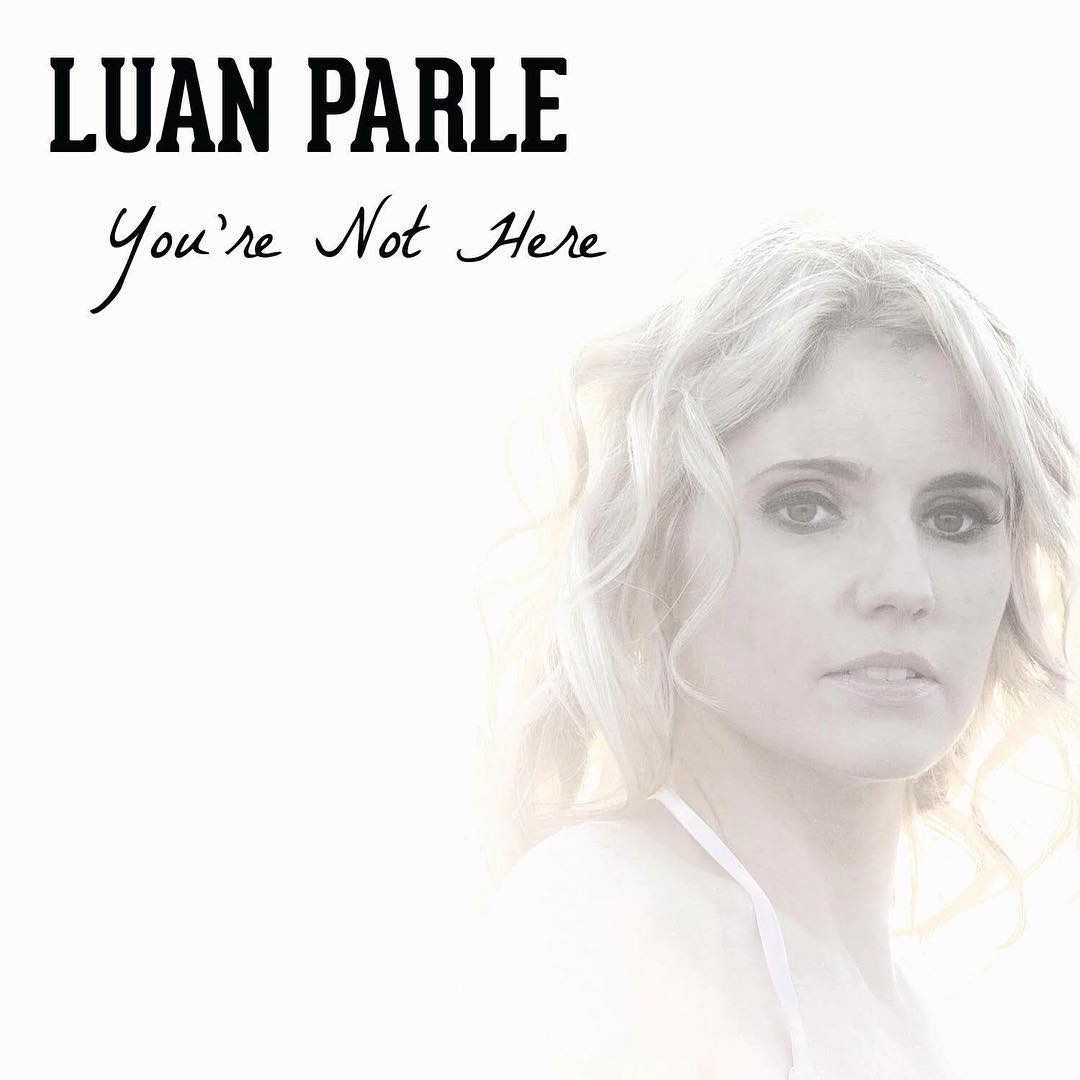 Hi guys,
So today is the day….THE SINGLE RELEASE WHOOHOOO!!!
'You're Not Here' is out now and available to purchase on iTunes as well as other download sites, and stream on Spotify.
Purchase for 99cents on iTunes here and you could win yourself a signed copy of my EP 'Roll The Dice' which will be released next Friday October 30th. Just post a screenshot of your purchase to my Facebook or Twitter page or Snapchat. We have 10 copies to give away!!! See below image….
Stream on Spotify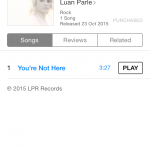 Watch the Official Video below shot by the wonderful BenPix Productions, styling by the amazing Jenny Grouse.