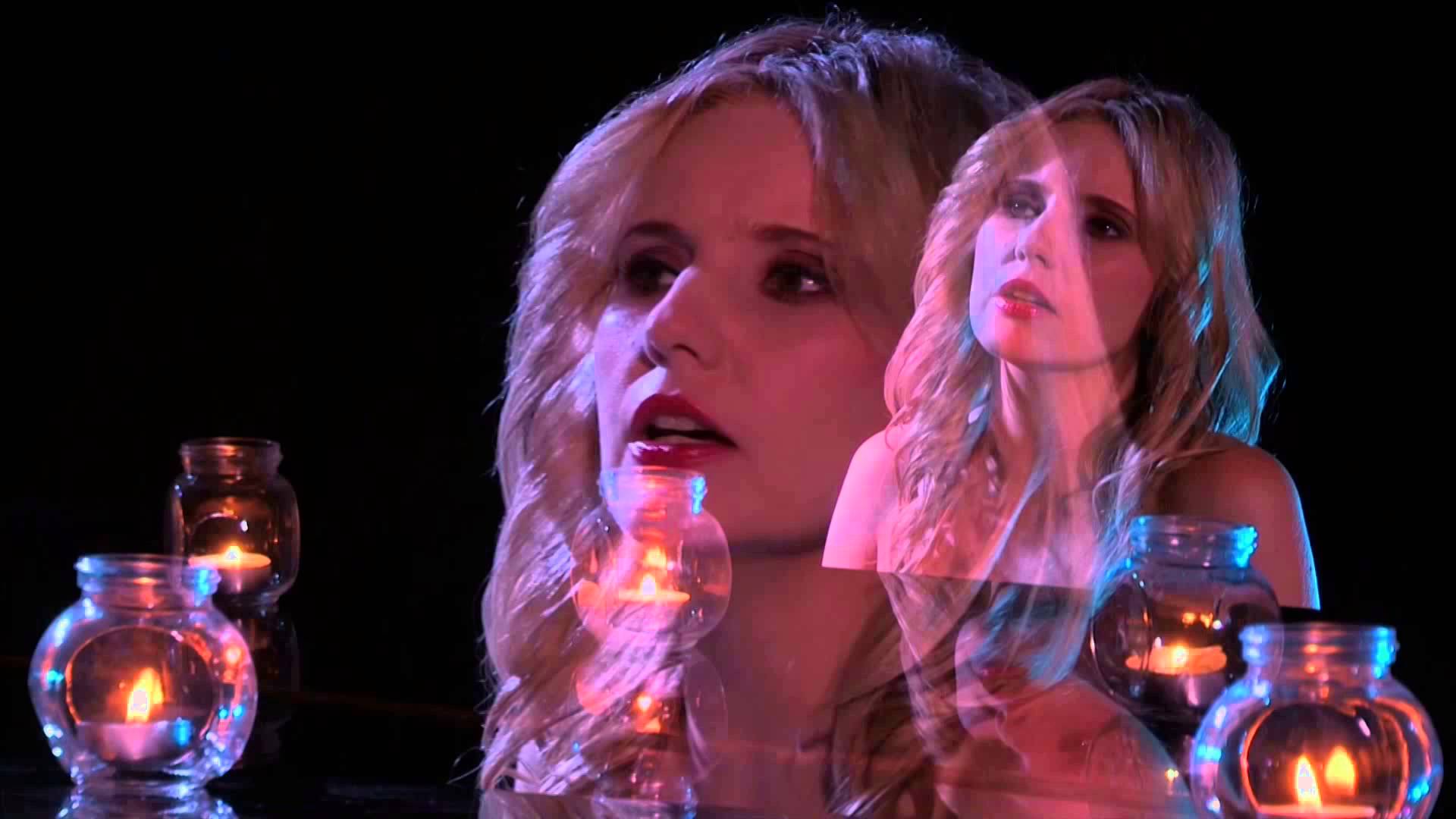 I'm so happy to announce that the video for my brand new single 'You're Not Here' is now live!!! Watch it below….
Huge thanks as ever to the amazing BenPix Productions, Michael Benson you have exceeded yourself!!!
Styling by the wonderful Jenny Grouse 'Ghost Boutique'. This women always nails it!!!
Pre-Order on iTunes ahead of it's release October 23rd here; http://hyperurl.co/fegepy
With special thanks to Gina Benson, Jamie Benson, Michael Kelly, Teresa Kelly, Leona McCann and the Amber Springs Hotel Gorey.
'Roll The Dice' EP is also available to Pre-order now from my shop. Order your personalized signed copy from the link  below ahead of it's release date October 30th.
http://www.luanparle.com/shop/roll-th…
Enjoy my amigos and please let me know what you think. I'll be only dying to hear xx