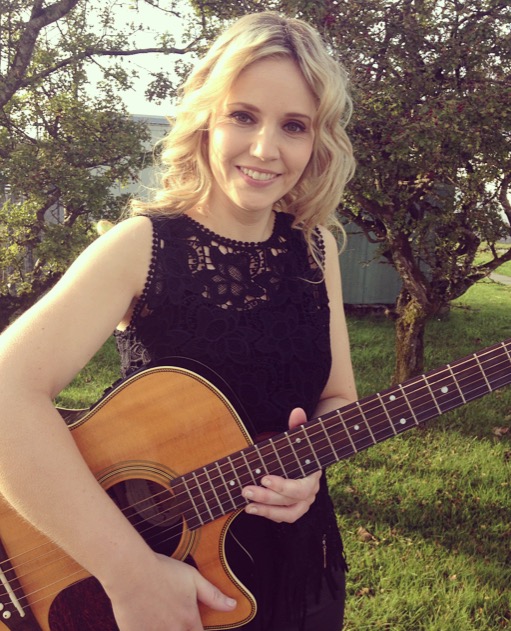 Luan will perform her brand new single 'You're Not Here' tonight on TG4's Róisín Show at 8.30pm.
The video for the new single which was shot by BenPix Productions will go live tomorrow ahead of it's release October 23rd with the EP following October 30th. To celebrate the video's release you will be able to pre-order your own personalized signed copy of the EP.
Luan has currently arrived at the TG4 studios.
For further info on 'Róisín' check out http://www.tg4.ie/ga/clair/roisin/