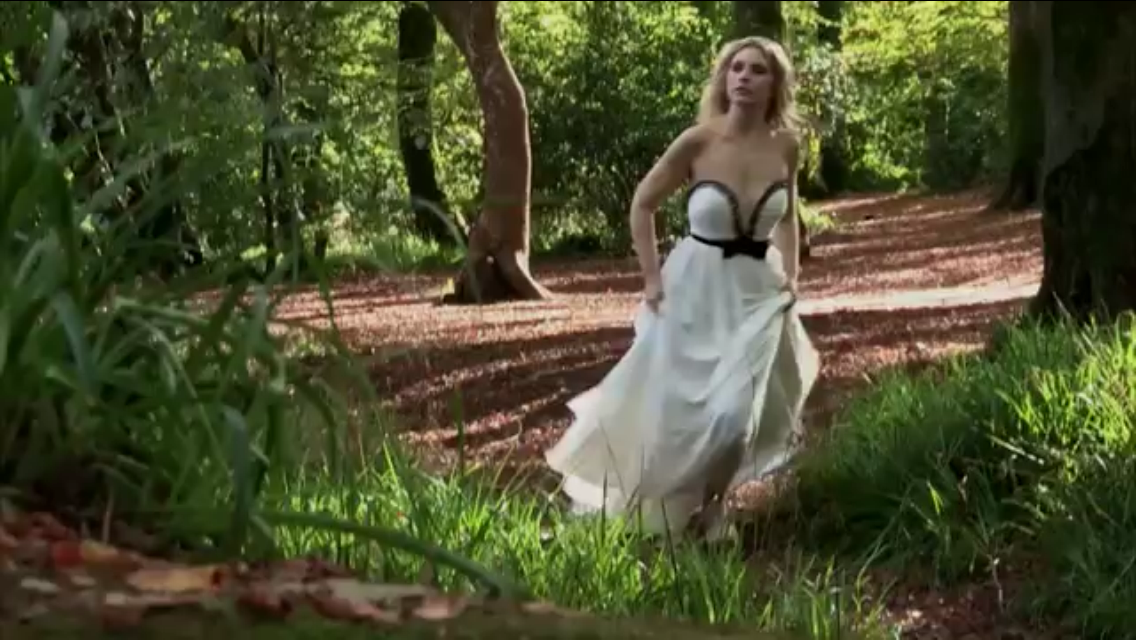 Folks the video for my new single 'You're Not Here' is in the bag!!!! and to say I'm excited is an understatement.
The single will be released October 23rd followed by the EP October 30th. The video will go live this coming Thursday at 6pm and to celebrate that you will also be able to per-order your personalized signed EP.
Michael Benson & BenPix Productions have exceeded themselves, I'm just in love with the video. Styling was down to the ever amazing Jenny Grouse of Ghost Boutique in Wicklow and wow is this women wonderful…nails it every time.
Links to pre-order on iTunes are also available.
Check them out here 🙂
https://itunes.apple.com/ie/album/youre-not-here-single/id1043953562