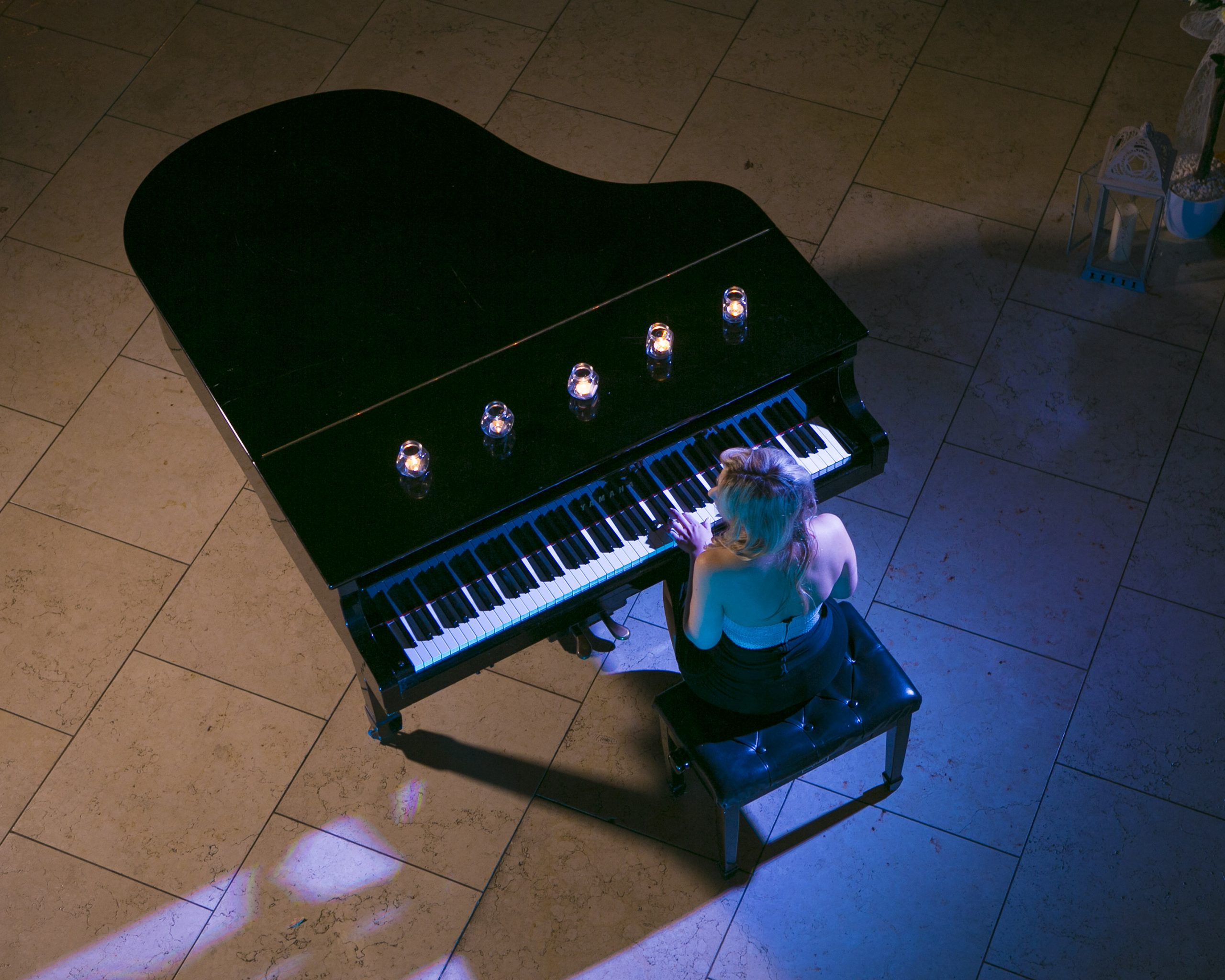 Hello all my lovely friends,
So we've started shooting the video for my latest single release 'You're Not Here' with the wonderful BenPix Productions and here's a little sneaky peek of some 'Behind The Scenes Footage'. This is a rare moment caught by Michael Benson's daughter Jamie of Michael front of camera…and what a wonderful voice Michael has!!!
https://www.youtube.com/watch?v=P5UZqrnFFWQ&feature=youtu.be
The video will go live a number of days prior to the single release which is October 23rd, so watch this space ;). To celebrate that, you will also be able to pre-order the brand new EP personally signed from my shop www.luanparle.com/shop ahead of it's release October 30th.
Photography by the amazing Michael Kelly.
Huge thanks to The Amber Springs Hotel in Gorey for looking after us all so well.
Ciao for now amigos,
Luan x