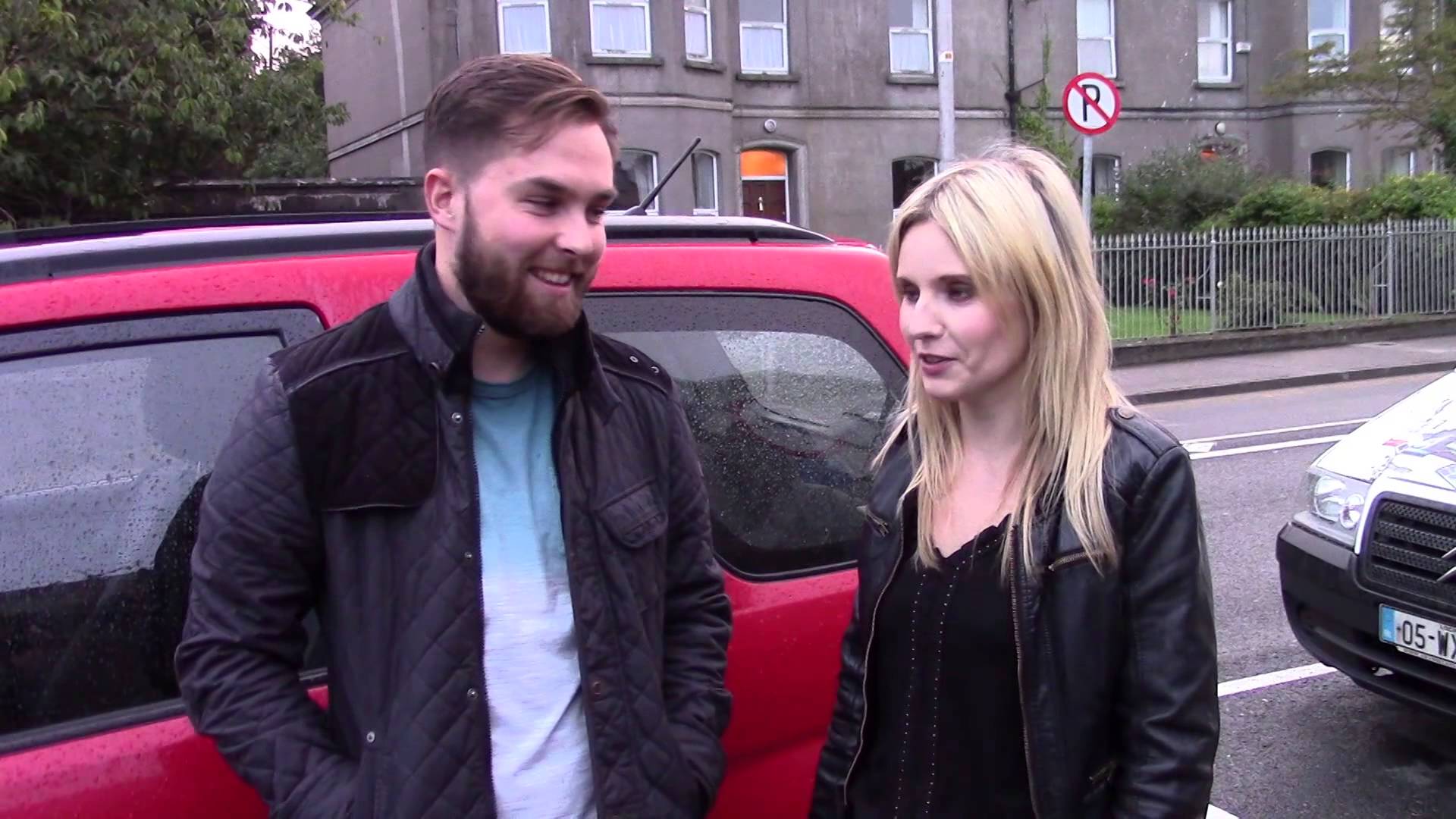 So you might remember we ran a competition for a fabulous Richwood Guitar in association with AMP Distribution a few months ago.
To coincide with the release of 'Roll The Dice' EDM Mix we put all of you lovely people who liked and shared the video into a hat to win the guitar. The guitar was won by Dylan Carty and I was thrilled to meet Dylan in AMP Distribution last week to handover the guitar.
With special thanks to Dave & Aoife Ryan, Michael Benson and all at Richwood Guitars.
Thanks to you guys for spreading the word, I really appreciate it. Keep your eyes peeled for more competitions 🙂
Watch the short video here;
https://www.youtube.com/watch?v=0vvy9ty2sJE