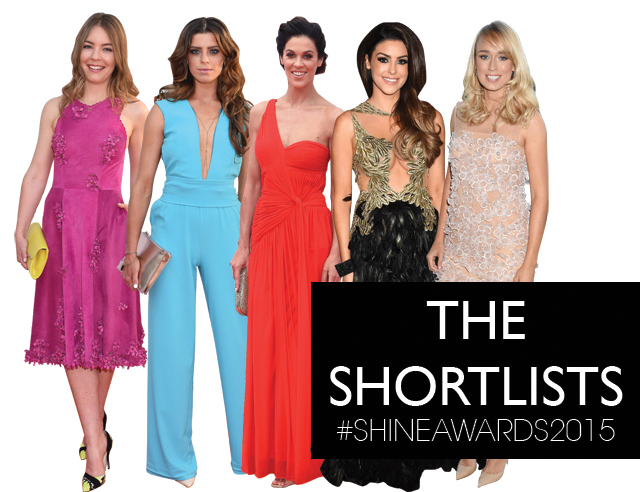 Well I just can't believe it, I've been shortlisted for this years STELLAR Shine Awards 2015 in the best singer category!!!! Whoohooooo!!!
The STELLAR Shine Awards is dedicated to celebrating all that's great and good about young Irish women aged 18 to 35 recognising the talents of young acting, TV, sports radio, writing and blogging talents, plus many more across 10 categories.
My amazing cousin Clare AKA Clisare has also been nominated in the vloggers category. Voting is down to the public and you can cast your vote here STELLAR Awards Vote 2015
Clare & I have just joined forces on a Taylor Swift Parody following Mayo's loss on Saturday. It's already hit 191,000 views on Facebook.
Check it out here on YouTube