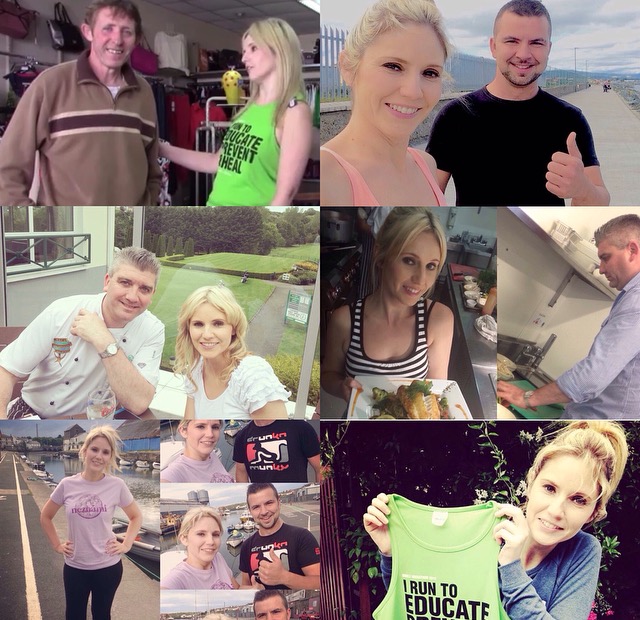 So it's almost upon us…
Dingle Marathon 2015 takes place this Saturday morning at 9am and we'll be driving down tomorrow. John & I have spent the past 5 weeks training for the half marathon and I'd like to thank all of you who gave up your time and talents to help us out including Keith Kenny, Billy Porter, Suzanne Tyrrell & Kev Loughnan, Leona McCann & Michael Benson. I'd also like to thank all of you for your great support and tips which we found very helpful.
Of course a massive thank you to the amazing Jennifer Dollard of Today FM & Phil Cawley for giving me the opportunity to run in this years marathon which will raise much needed funds and bring awareness to 'The Manuela Riedo Foundation'.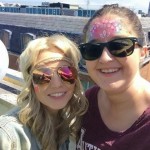 Huge praise goes out to Shane Lennon for all the organising…
Our great friends Teresa, Michael, Amy & Joni will also be joining us. It's gonna be amazing!!!
Below is a live performance on The Phil Cawley Show from the Today FM balcony. Of course we'll be playing a few tunes in Dingle also ?
See you all there 🙂
Ciao for now amigos,
L xx