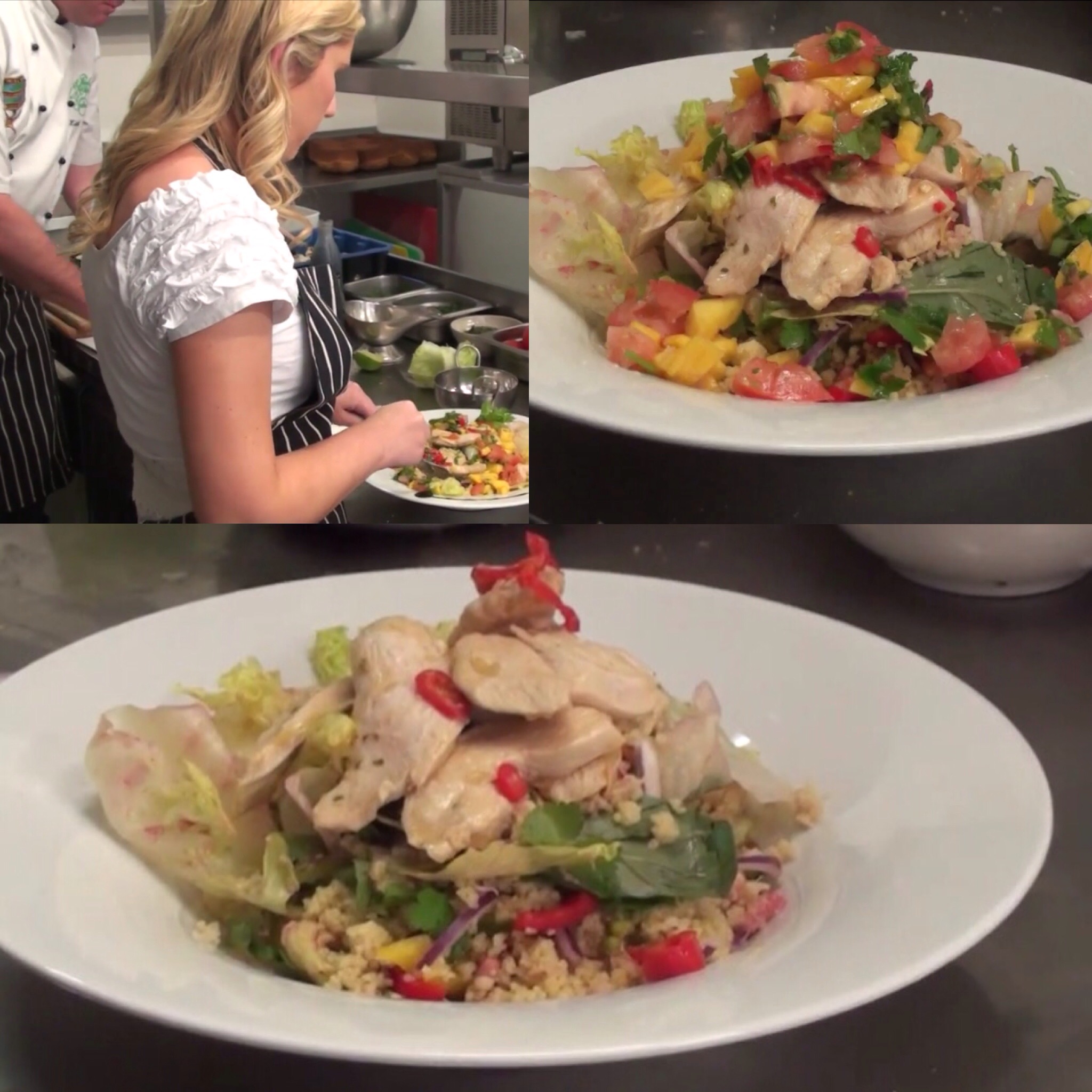 So I've been asked to run this years Dingle Marathon by Today FM in aid of the Manuela Riedo Foundation.
I've created a 'Getting Dingle Marathon Ready' fitness & nutritional blog following my progress but also for everyone who's taking part in this years marathon and of course those of you would just like to follow the plan anyway.
I'll be uploading regular exercise tips with fitness expert Kev Loughnan of Pure Fitness Gyms & some delicious healthy recipes and cooking demos by celebrity chef Keith Kenny.
Subscribe to my channel: https://www.youtube.com/luanparle
https://www.youtube.com/watch?v=bf53-4VHtts
https://www.youtube.com/watch?v=GXcurEJw8Os
https://www.youtube.com/watch?v=8SRsKdEhJh0
Ingredients
Chicken
Pomegranate
Mango
Coriander
Basil
Iceberg lettuce
Chili
Red onion
Garlic
Mixed peppers
Lime
Chicken stock
Couscous
Garlic oil
Tomato
Lemongrass
With special thanks to Julie for filming 🙂