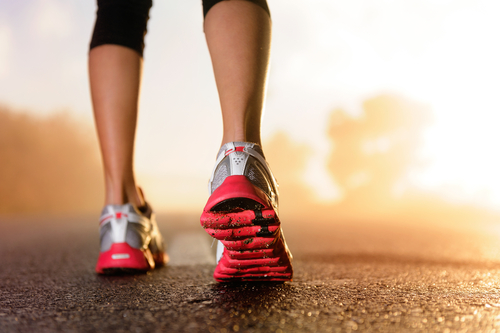 Hey everybody,
Welcome to my very first fitness video blog.
So I've been asked to run this years Dingle Marathon by Today FM September 5th in aid of the Manuela Riedo Foundation, however I have never ran a marathon in my life!!! With little time to prepare I have called in some help from the experts, personal trainer Suzanne Tyrrell & celebrity chef Keith Kenny. The guys have put together a fabulous nutritional plan full of tasty healthy meals and plenty of exercise's to get us all Dingle Marathon ready. From next week I'll be uploading regular videos so you can train, cook with me & follow my progress…so if you're taking part in the marathon please do follow along…if not follow us anyway 🙂 Be sure to let me know what you think, share your own exercise and nutritional tips and have fun while raising money for a fabulous cause.
Personal Trainer Suzanne Tyrrell will be putting us all through our paces over the coming weeks, here's a few words from the lady herself below:
https://www.youtube.com/watch?v=oEz4KjTpxi4
Celebrity Chef Keith Kenny will be showing us all how to cook up some tasty but healthy meals which will be just what we need to get us in shape but also give us that much needed energy. Here's a few words from Keith below:
A little about the Manuela Riedo Foundation
The Manuela Riedo Foundation Ireland was created to raise funds for awareness and prevention of sexual crime in Ireland. The foundation honours the memory, life and legacy of Swiss student Manuela Riedo who tragically lost her life in the city of Galway in 2007.
The foundation will continue to fund specially chosen programmes and initiatives to continue this work. It is wonderful that Galway city, where Manuela lost her life, has taken the lead in creating positive steps in these areas. The work of the foundation also ensures that Manuela Riedo is no longer only remembered for that terrible night in October 2007 but also for proactive, essential work in the prevention of sexual crime.
For further information visit; http://www.manuelariedo.com