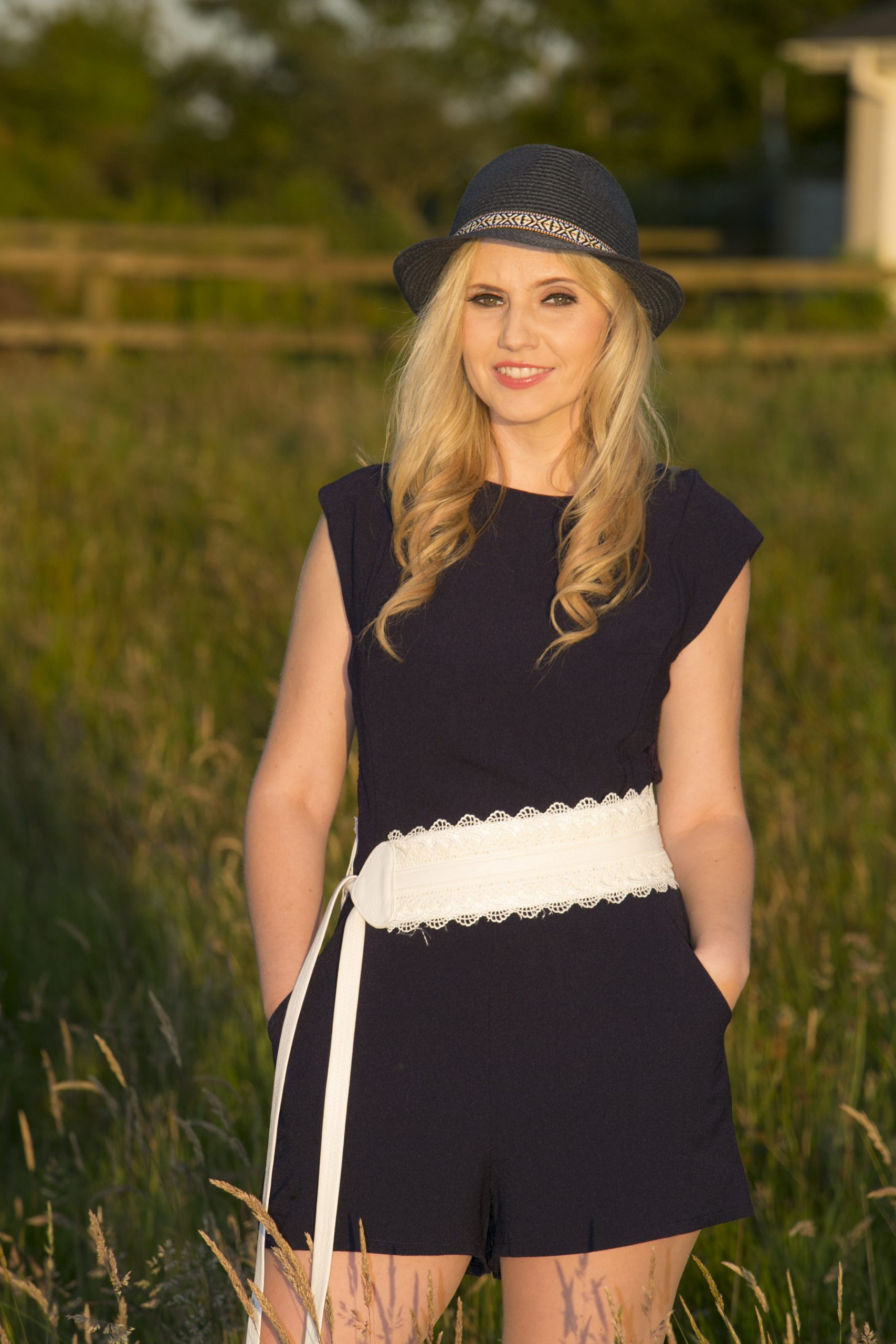 Well it's been an incredibly busy weekend!!!
Friday Clive Barnes & I played the most stunning new music venue in Co Clare…The venue being Cultúrlann Sweeney set in the beautiful coastal town of Kilkee. We were made feel so welcome at the theatre, the audience were just amazing and the whole experience was just a pleasure. Prior to the gig we popped in to say hi to Lynsey, Stephen, John and all our friends and the lovely Clare FM. We had a cuppa, chat & played a tune before heading to sound check at Kilkee. As play suits are really on trend at the moment, I wore this gorgeous navy play suit with cream belt, both available from Ghost Boutique Wicklow.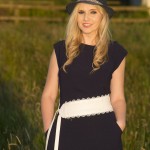 Sunday saw the start of our sitting Room Sessions. Basically we bring the show we've been touring around the country into your sitting room!!!
As it was the first and I'm in somebody's sitting room it's important to feel comfortable but still glam. I wore a pair of blue skinny jeans from Boohoo, a cream top I had in my wardrobe & themed it with a navy fringe throw and hot pink heels both available from Ghost Boutique Wicklow.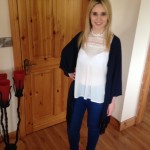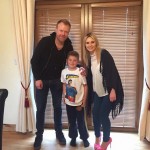 Looking forward to seeing what the week will bring 🙂
L x