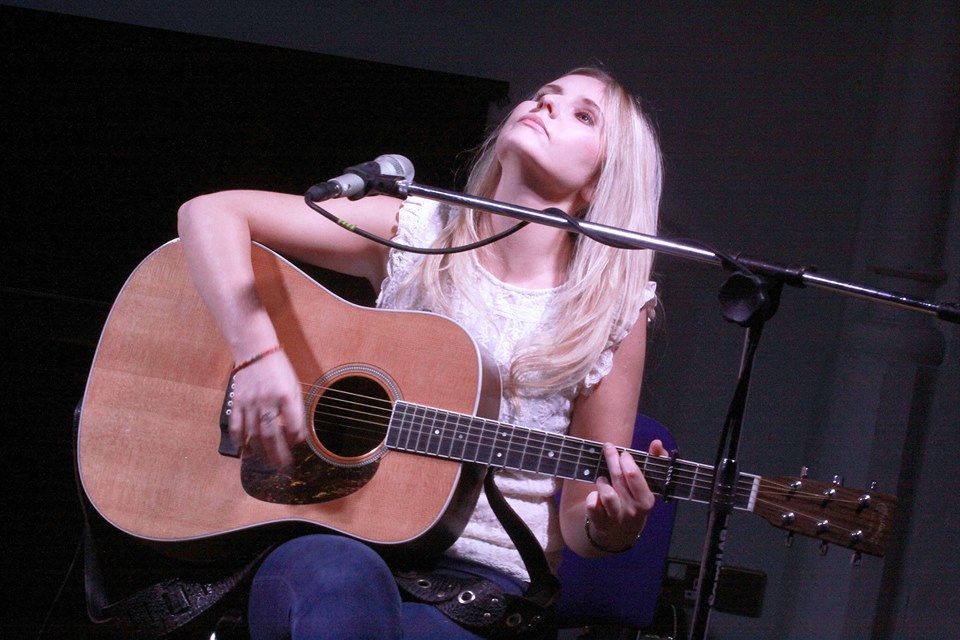 Hey everyone,
As you probably know, Wednesday I reached my goal of  €6,500 on Fundit to help me release my new album thanks to the 166 funders. I have been receiving messages since looking to know if it's still possible to pre-order the album & avail of the rewards and the answer to that is ABSOLUTELY!!!!
There is still just under 3 days left to pre-order & bag yourself some really great rewards. The project will be live until Monday 18th of November so grab them quick while there is still time!
Thank you thank you thank you to each and everyone who helped me get this album over the line.
I cannot wait for you all to hear it.
Link to pre-order from Fund it below;