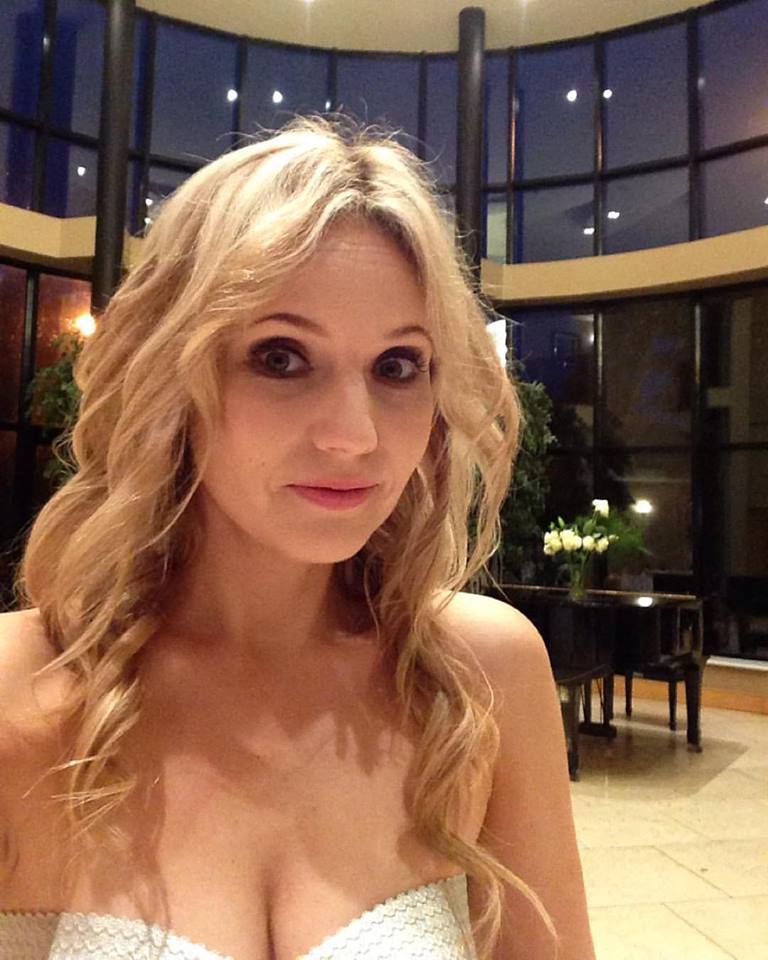 Hey folks,
Happy International women's Day!!!!
Just a little note to let you know that you can now stream my new single 'See It In Your Eyes' from 'Songs From The Vault' on Spotify.
'See It In Your Eyes' was released digitally March 03rd and is the follow up single to 'Give Me Shelter' from my previously unreleased back catalog.
Have a listen below and please feel free to share 🙂
Much love,
Luan x