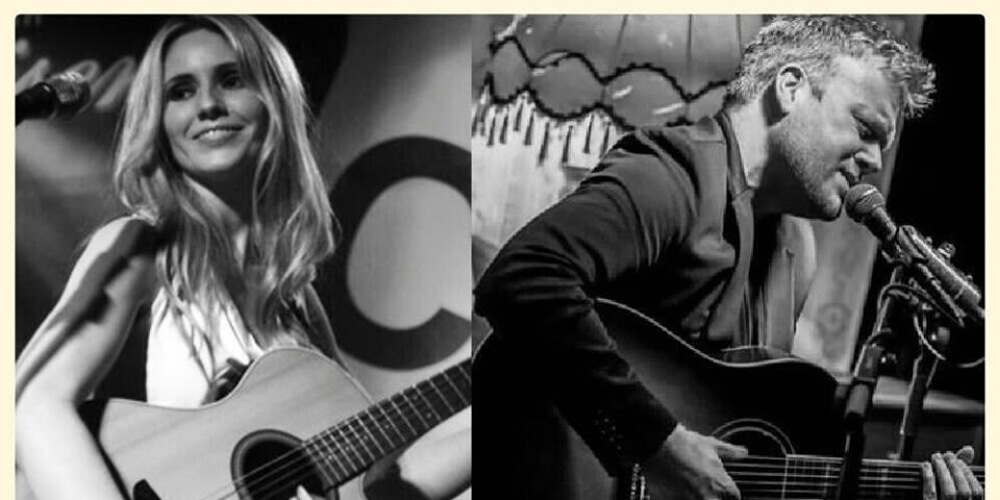 Hi folks,
Clive Barnes & I return to the wonderful Ballymore Acoustic Gigs Mick Murphy's, Ballymore Eustace Co Kildare Monday April 10th.
Tickets are priced at €12 and available by contacting Roy at [email protected] and through BAG Facebook page.

Noted for it's legendary 'quiet attentiveness', it is a listening roots gig, in great demand with touring acts, and music fans alike. A strong regular following has loyally supported the gig for many, many years.
Check out some live performance video's below and be sure to book your tickets early.
see www.luanparle.com/shows for further detail,
Luan x