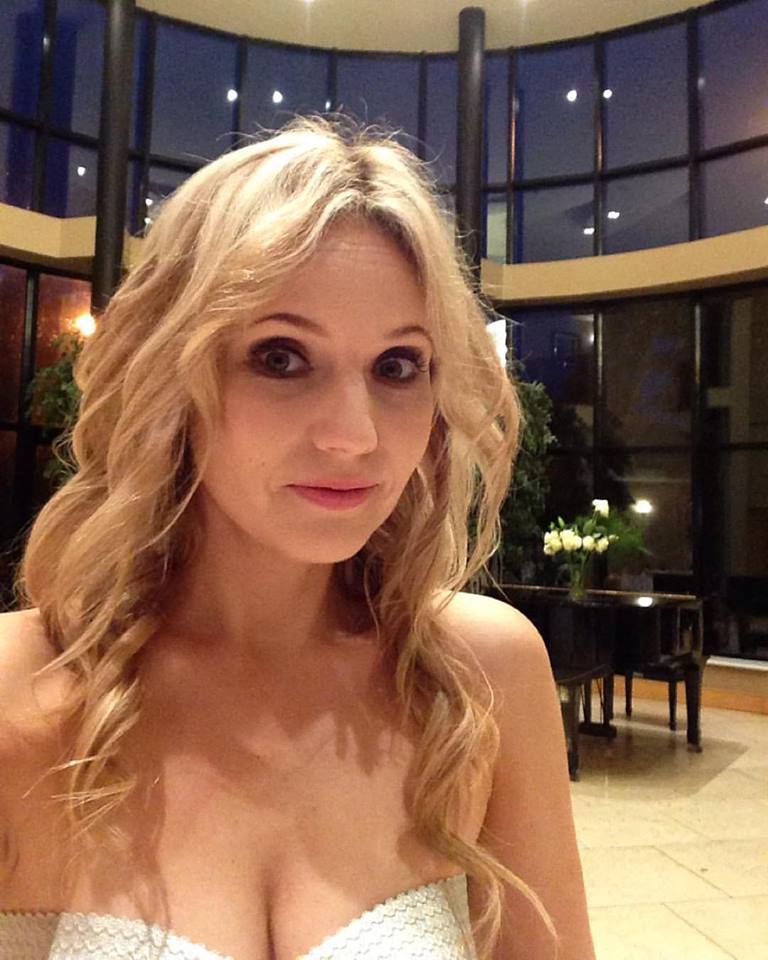 Hey folks,
So as you know by now I released 'Give Me Shelter' as a digital download from "Songs From The Vault" on Friday February 03rd. It topped the iTunes Chart on it's first day of release, holding the number 1 position all weekend.
'Give Me Shelter' is the first release in a series of digital releases from my unreleased back catalog.
While I am in studio recording my latest album I will release a digital download on the first Friday of every month from my "Songs From The Vault" collection.
About The Song
A few years back, I was approached by mountaineer Ian McKeever to write the track for his upcoming documentary on completing his record breaking Seven Summits Challenge in 2007. I wrote and recorded 'Give Me Shelter' with string arrangement by musician and composer Fiachra Trench who is credited with the string arrangements on the Boomtown Rats 'I Don't Like Mondays' and 'Fairytale of New York' by The Pogues.
Tragically on January 02nd 2013 Ian was struck by lightning and died while climbing Mount Kilimanjaro. I was honored to perform 'Give Me Shelter' at Ian's funeral in Roundwood Co Wicklow.
I later revisited the song tweaking some of the lyrics but never released it until now. The song is one of hundreds of unreleased tracks from my back catalog.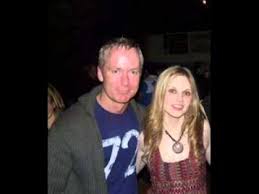 'Give Me Shelter – Released Digitally on Friday 03rd February 2017
Available on iTunes, Amazon, Stream on Spotify and other digital download stores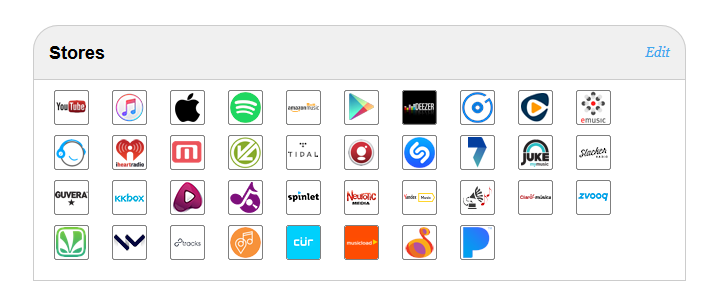 'Duetta' Perform Live On RTE Radio 1's Ray D'Arcy Show…Watch below….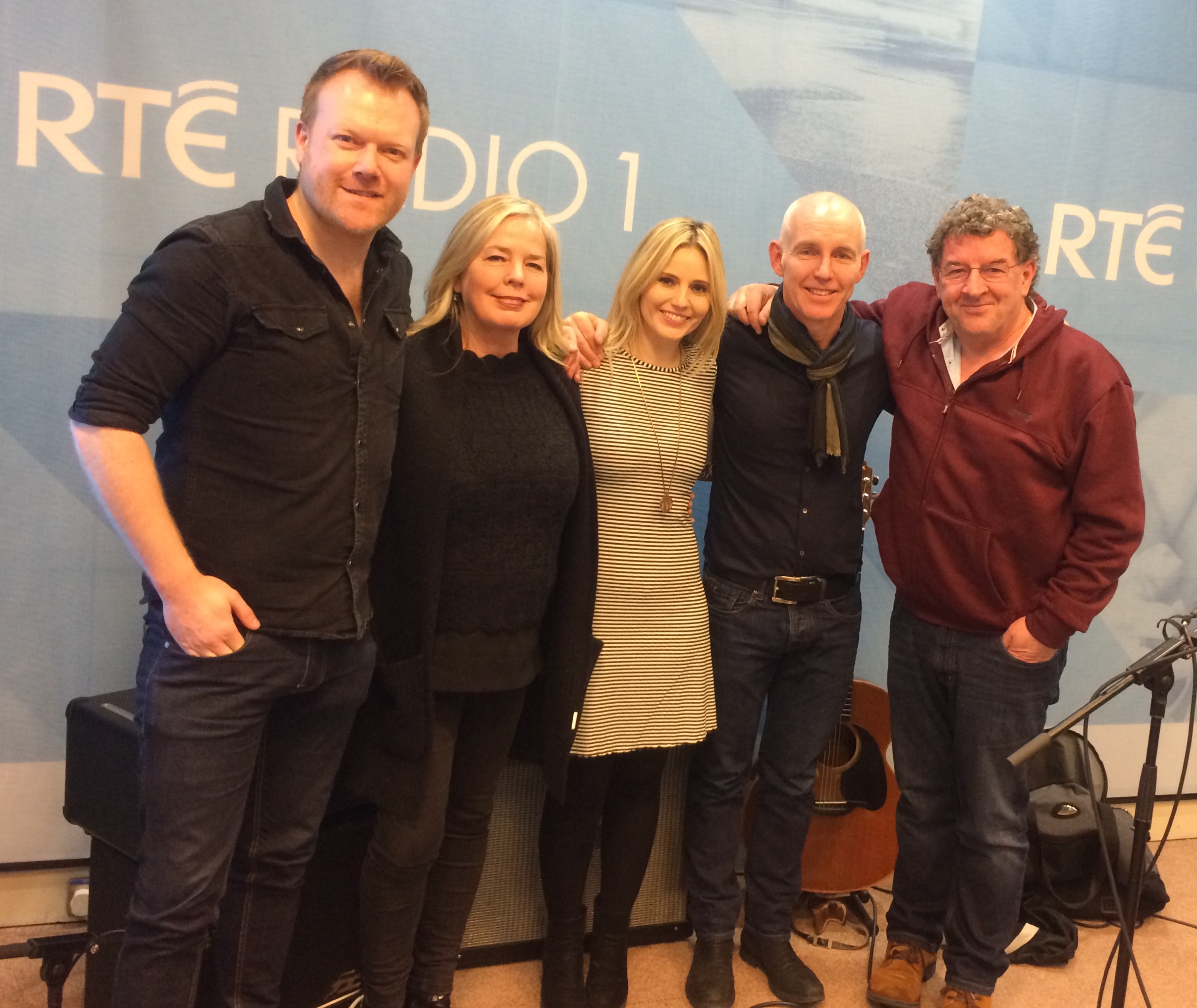 Luan Parle, Clive Barnes, Leslie Dowdall (In Tua Nua) and Mike Hanrahan (Stocktons Wing) performed 'Killing the Blues' live on RTÉ Radio 1's Ray D'Arcy Show ahead of their sell out performance at St Werburgh's Church for Temple Bar Tradfest. The video posted on RTÉ Radio 1's Facebook page has received almost 40,000 views and over 300 shares. Watch below
Much love,
Luan x