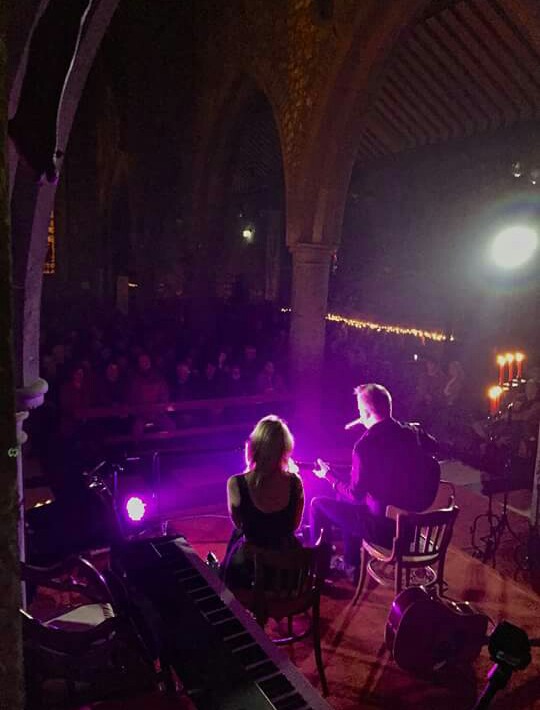 Hey folks,
So I'm just starting to get over my jet lag after an AMAZING trip to New York. As soon as I get a chance I'll post a little diary of our trip as I'm super excited to tell you all about it.
Before I do that, I just want to tell you all about our upcoming gig tomorrow night May 28th at the Róisín Dubh Galway. After playing a show at The Róisín with the wonderful Declan O'Rourke just before Christmas, Clive & I felt like we just had to come back sooner rather than later and so we're really excited for tomorrow night.
Tickets are € 15 and available to purchase here
Time 9PM
I was also delighted to host a songwriting workshop yesterday at Dublin's Liquor Room's for the International Literature Festival. Such a lovely and talented group I had the great honor of working with and a fabulous festival.
If you would like to check out the video of the song written in the 2 hour workshop, you can check it out below;
Ciao for now amigos and I'll see you in Galway,
Luan x