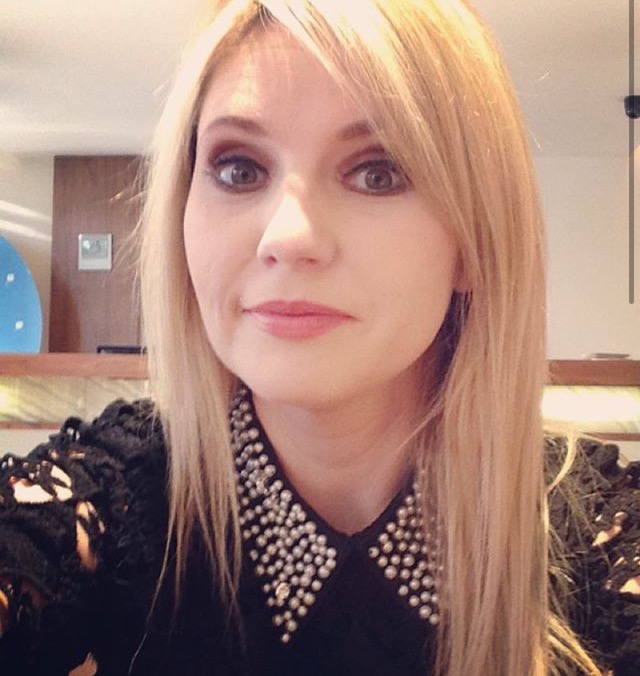 Hello my lovely friends,
I've had such an amazing week this week!!!
It kicked off with a visit to my pal Eoghan McDermott in 2FM, joining Elaine & the girls on the TV3 Midday Panel & visiting all my lovely radio pals around the country.
Next week I'll be continuing my travels which will include a visit to my friends in Radio Kerry, East Coast FM, Limerick Live 95, South East Radio & Cork 96FM.
From Tralee this Tuesday night I'll be live streaming my first ever Facebook Stream. I asked all you lovely people for your suggestions on what I should do for it and with the help of you guys, especially Cathy & Jules I've decided the first should be a Q & A with a couple of songs thrown in…one of which will be 'Free' for Jules.
So please let me know what else you would like to hear? and join me this Tuesday November 10th at 8.00PM GMT for our first live Facebook stream together.
Cannot wait!!!
L x