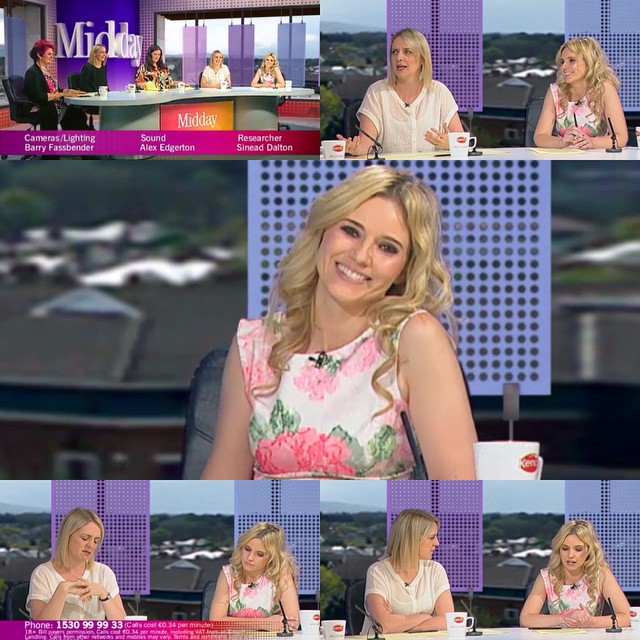 I'm so thrilled to be joining the girls again on tomorrow's Midday Panel TV3.
Really looking forward to having the tea & chats with Terry Prone, Michelle McMahon, Nora Owen & the lovely lady herself Elaine Crowely.
Huge thanks as always to the wonderful Jenny Grouse of Ghost Boutique for looking after my wardrobe.
Tune in at 11.30am.
Can't wait 🙂
L x