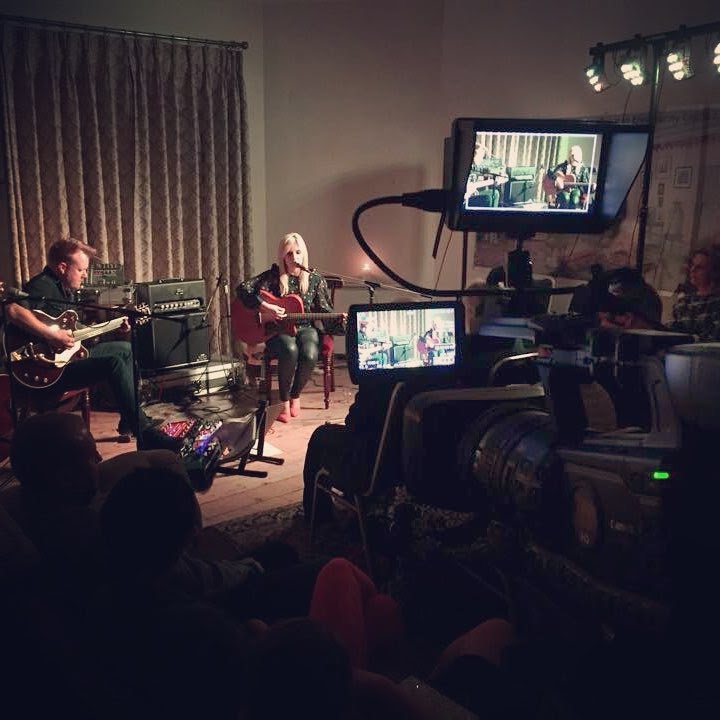 So last night Clive Barnes and I performed a live gig from the intimate surrounds of 'The Sitting Room'. Huge thanks to the wonderful Jennifer Dollard and Stephen Kenny for making it all happen.
We were live on YouTube & Priscope performing tracks from my latest EP 'Roll The Dice' which was released yesterday as well as 'Free' and two covers 'Room's On Fire' and 'Scars'.
Watch the gig on YouTube
You may want to skip past the first 5 minutes 🙂 as we were unaware that we were doing our best mime act 🙂
Thank you all so much for joining us and leaving lovely comments.
Can't wait for the next one…enjoy