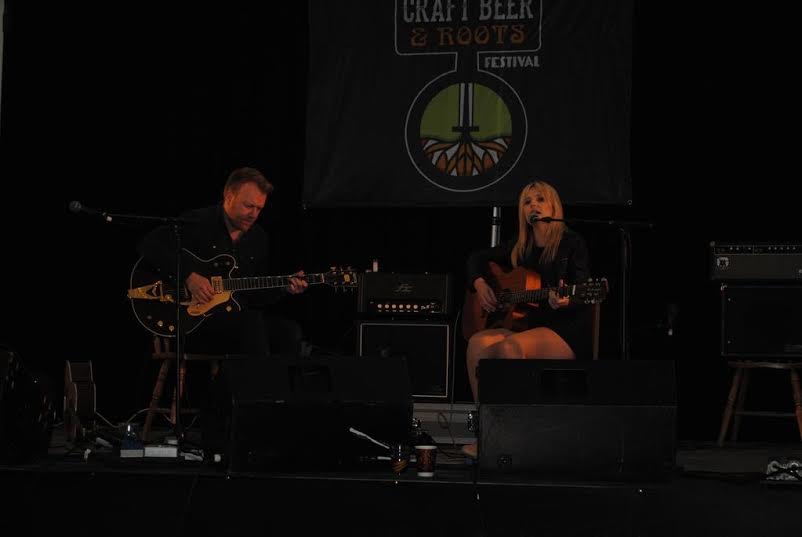 Folks, I am so so excited about tomorrow nights live gig stream with the wonderful Clive Barnes.
We'll be showcasing tracks from my brand new EP 'Roll The Dice' which will be released TOMORROW as well as one or two surprise other songs from the intimate surrounds of our sitting room.
You can purchase the EP from my shop at www.luanparle.com/shop, iTunes here stream on Spotify from tomorrow as well as other download websites.
The live stream will kick of at 7.30PM GMT from www.luanparle.com and www.youtube.com/luanparle
Direct link here
We'll also be live on Periscope also and prior to the performance we will be streaming videos of our sound check, and having the general craic.
Spread the word and we'll see you there amigos,
Whoop Whoop,
L x