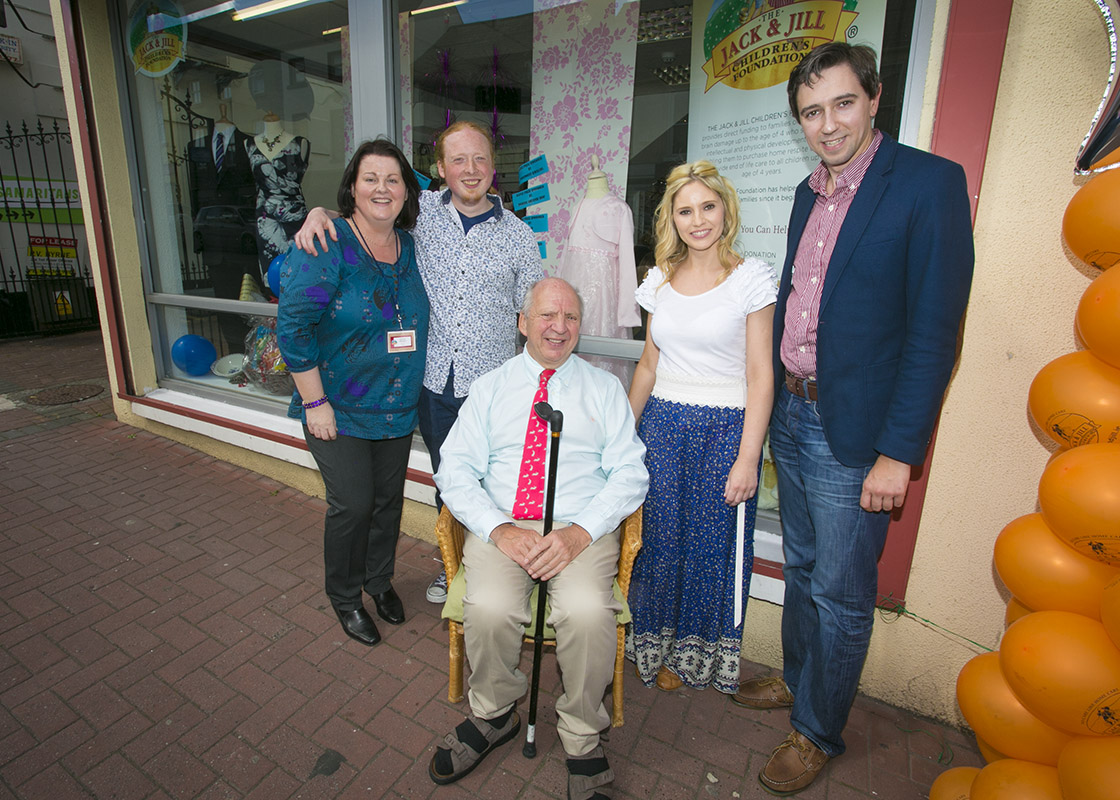 I was so delighted to play at the opening of the brand new JACK AND JILL CHARITY BOUTIQUE in Arklow Co Wicklow on Monday.
The sun shone down on what was a successful and fun day for everyone involved. CEO Jonathan Irwin, Minister Simon Harris, Cathaoirleach Sylvester Bourke and Shop Manager Theresa McCoy cut the ribbon to much applause from the large crowd which had gathered to support!
The fabulous Ronan McCauley was also on hand to entertain the crowds with a great set. You can check him out at; https://www.facebook.com/ronanmccauleymusic
The Arklow store is only the second in Ireland and hopes to raise much needed funds for Jack and Jill who provide practical home care to families of children with brain damage up the age of four who suffer severe intellectual and physical delay.
The store is accepting Donations of Clothes, Shoes, Books, Bric a Brac and Furniture Monday to Saturday 10-5.30pm and is always looking for more volunteers to help on a daily basis.
Here's a few photos from the day 🙂
Here's Teresa kelly, Allan Dixon & I wearing some of the clothes from the shop that we purchased 🙂
And a gorgeous leather jacket & hat I purchased the following day 🙂
Best of luck to all 🙂