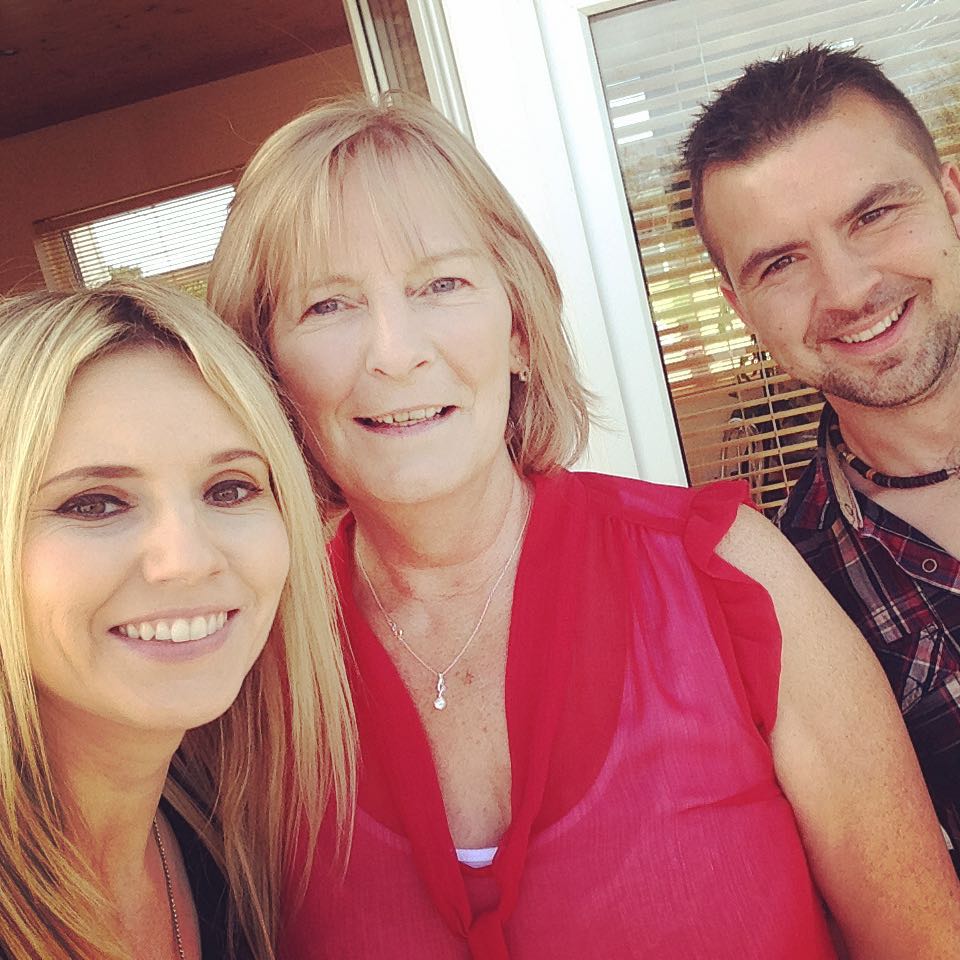 We recently held one of our 'Sitting Room Sessions' at the very lovely Maria's home in Co Wexford. Maria, an amazing lady works with 'It's Good To Talk Wexford' which is a Wexford based counselling service providing counselling support to Wexford since April 2012.
Maria organised a fantastic night which included a raffle with all proceeds going to 'It's Good To Talk Wexford'. Maria & her guests raised a whopping 700 euros for the charity organisation who do not receive any state funding.
I was so honored when Maria asked if I would become a Patron for this amazing charity as I know first hand the benefits and importance of such a service. We all go through tough times in our lives at one time or another and sometimes the hardest thing can be to reach out for that help but please understand that there is no shame in doing so…in fact it's one of the bravest things you could ever do. It's ok to not feel ok!!!
For more information please check out their website at www.itsgood2talk.com