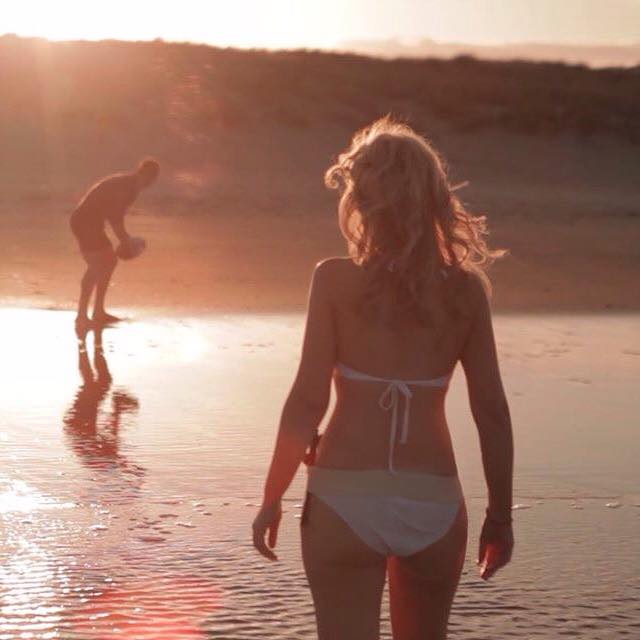 Hi guys,
So I've so much news to fill you in on, things are getting really exciting here at the camp.
So as you all know by now my latest single release 'Roll The Dice EDM Mix' will be released June 19th. We shot the video for the single in Co Wexford with director/producer and my great friend Michael Benson. Shots from the video taken by photographer Michael kelly even ended up in the national press 🙂 See here; http://www.independent.ie/entertainment/music/music-news/luan-parle-wows-in-bikini-shoot-for-her-new-music-video-31241586.html
I was thrilled to hear I was chosen as Beat 102 103 & IASCA's Play Irish Act. It means that the single will be played every morning at 9.25am on Beat FM's beat breakfast with Niall & Vinney from Monday the 15th. To coincide with the great news we will officially launch the video the morning of the 15th.
I am so thrilled also to announce that I will kick things off at the Official Dublin Pride Party Launch June 19th in Dublins iconic nightclub 'The George' with a special Pride performance of the single. I will be accompanied by two amazing dancers Kerry Smith & Rosie Wallace which I'm so excited about.
I posted up earlier that I was nominated for Best Female at this year's Pure M Magazines 2015 Awards. However I have since learned that I'm now up for 3 Awards….Best Irish Female, Best Irish Video and Best Irish Song!!!! The Awards will take place September 26th at Opium Rooms. Tickets are free but must be reserved asap due to limited availability. Get your ticket here; https://www.eventbrite.ie/e/pure-m-awards-2015-tickets-17323731748?ref=estw
Saturday June 20th I shall be performing at this years Wexford Maritime Festival 2015 at 4pm to over 2000 people. Cannot wait
I will be running The Dingle Marathon September 5th for the Manuela Riedo Foundation. For more information please see; http://www.manuelariedo.com
Clive Barnes & I will be doing a run of house concerts 'The Sitting Room Sessions'. All dates have been booked up but we may add some more dates in the not so distant future…Keep your eyes peeled….
And finally Richwood Guitars are giving us an AMAZING Richwood Guitar to GIVE AWAY FREE!!! As an endorsee of Richwood I absolutely love playing my G-65-CEVA. For more details on how you can win just keep an eye on my facebook page:) https://www.facebook.com/luanparle?fref=ts
For more details on Richwood Guitars please see; http://www.richwoodguitars.com/artist_zone.php?item=10%2F2015-02-18%2Fluan-parle%2F#.VXhbSNLF8kt