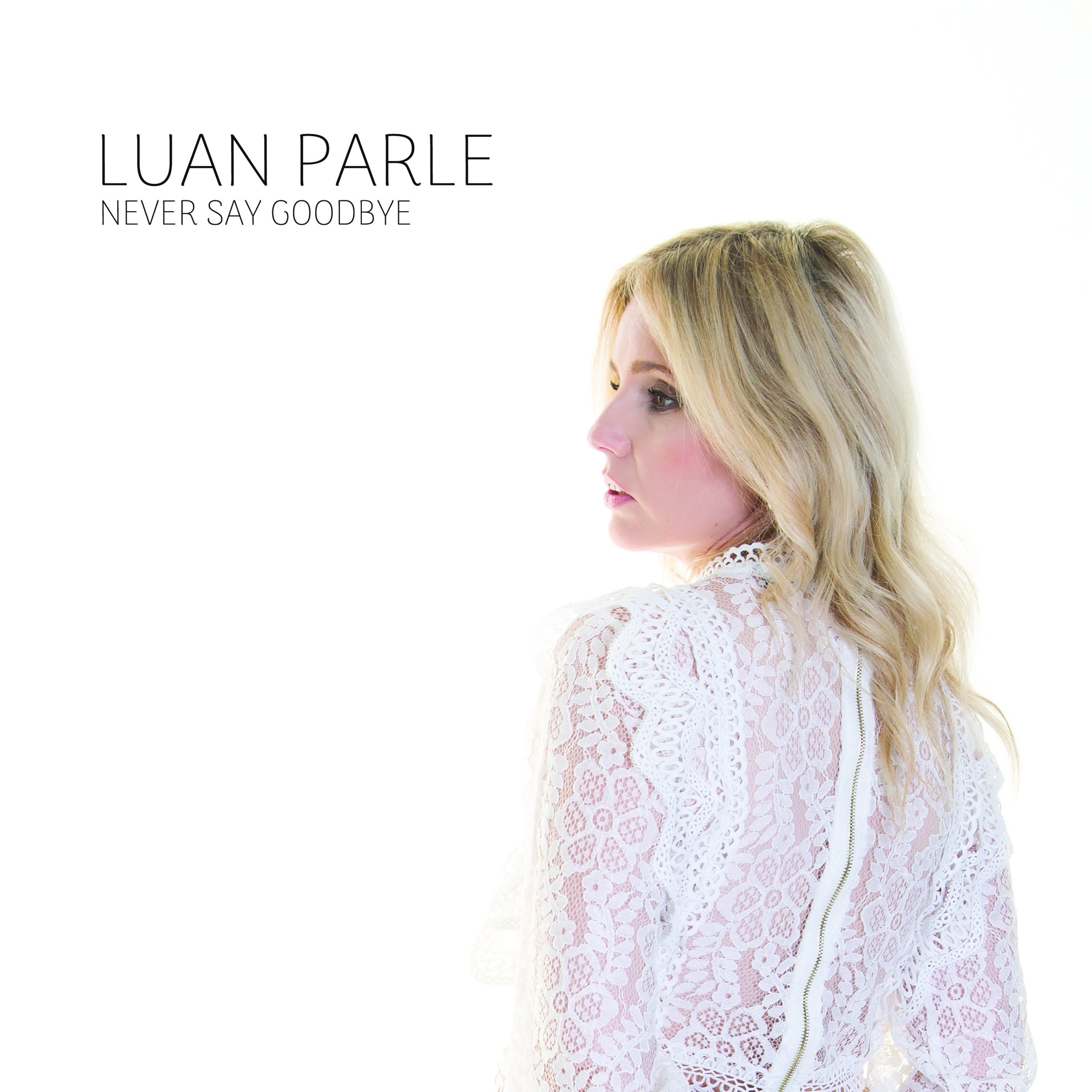 I'm so excited to let you know that 'Never Say Goodbye' is now available to Pre-Order on iTunes.
The album will be released this Friday 7th February but you can pre-order it from the following link https://music.apple.com/ie/album/never-say-goodbye/1491334244
You can also pre-order it on CD & 180mg white vinyl from my shop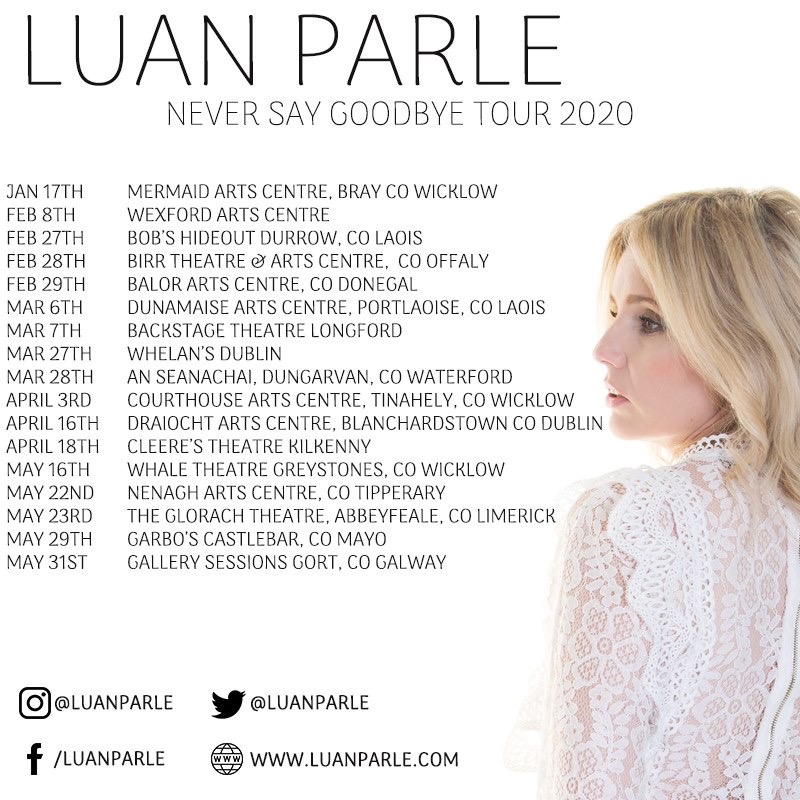 Book Tickets Online at www.luanparle.com/tour
Last Tuesday 28th February, Clive & I traveled to the RTE studios in Cork to perform MY SOMETHING BEAUTIFUL on the Today Show. You can watch the performance below….
I also joined the lovely Maura & Daithi on the sofa for a chat about my upcoming album out this Friday 7th February & my nationwide tour. If you didn't see it you can catch it again below