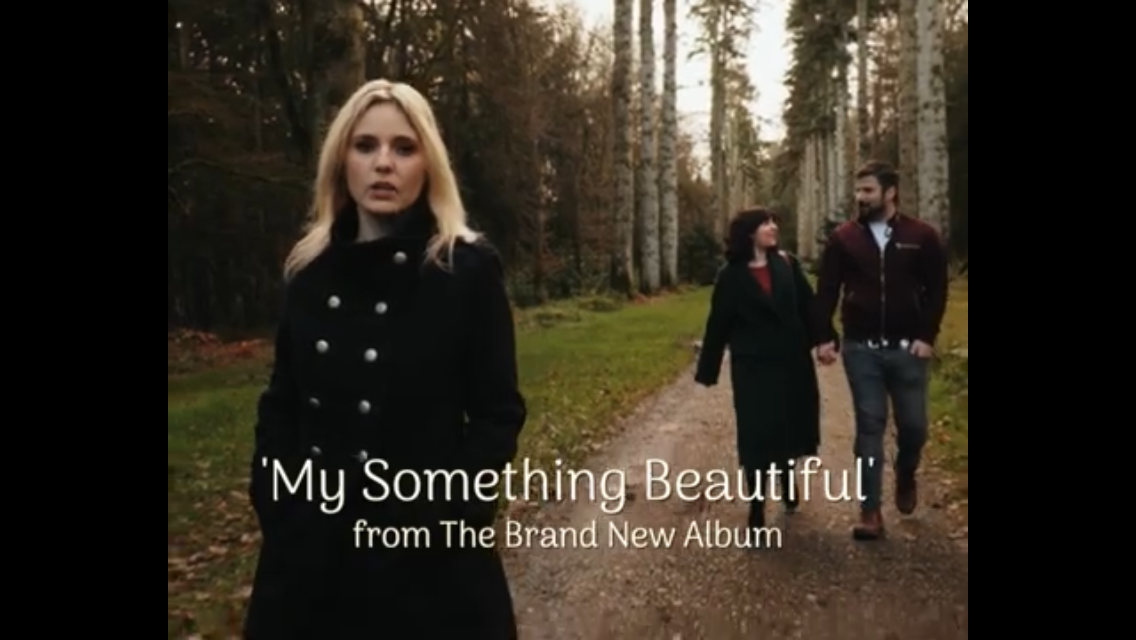 Hey guys,
Hope you all had a lovely Christmas and wishing you a very Happy New Year.
To kick 2020 off I have just released the promo video for 'Never Say Goodbye' so you can watch the premiere now.
Watch it below
The first single from the album 'My Something Beautiful' will be released January 17th so keep an ear to the radio over the next couple of weeks.
To celebrate the single release I will be playing my first show from my upcoming 'Never Say Goodbye' tour January 17th at The Mermaid Arts Centre Bray Co Wicklow. Tickets are selling fast so book yours now online or by calling the box office at (01) 272 4030
Pre-order the album on CD & Vinyl from luanparle.com/shop and check out some of the really cool official merch that we have added. You can book tickets for my nationwide tour now from luanparle.com/tour
See full list of dates below
Luan x