Hey folks,
I've been meaning to write this the past few days to tell you all about the wonderful few days I had in Tralee Co Kerry for the IMRO Christie Hennessey Songwriting Festival.
I drove down last Friday after stopping off first at Everest Music Bray to play some new beautiful new Richwood guitars, my particular favorite being the SWG-150=CE – Richwood Master Series handmade 'Songwriter' guitar.
I noticed also when I was in the store that I made the front cover of the Richwood guitar brochure (photography by Michael kelly) so I was on cloud 9 as I embarked on my journey to the Kingdom for what would be a magical few days.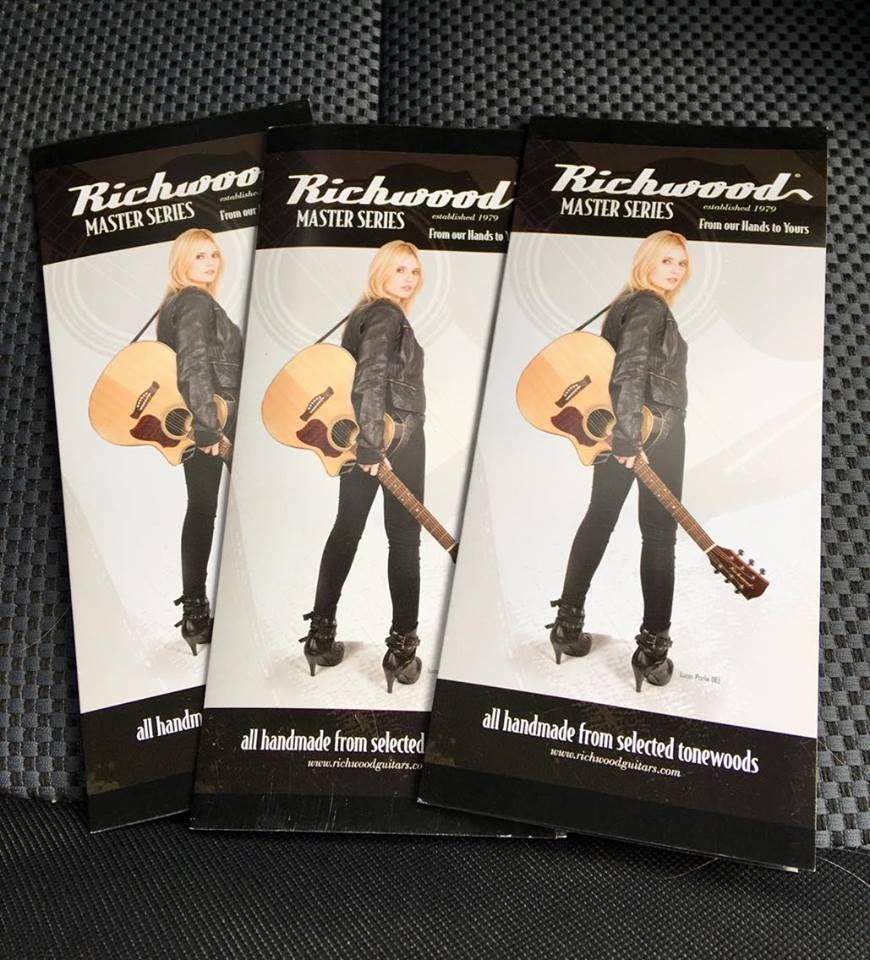 I arrived at The Ashe Hotel in Tralee where I would spend the next 3 nights and had the most wonderful stay. The Ashe could not have been any more accommodating and anyone who knows me knows that I love my cup of tea 🙂 so I was extra happy to find that a pot of tea at The Ashe Hotel certainly does not disappoint. It's huge…loads of refills. I was a very happy girl 🙂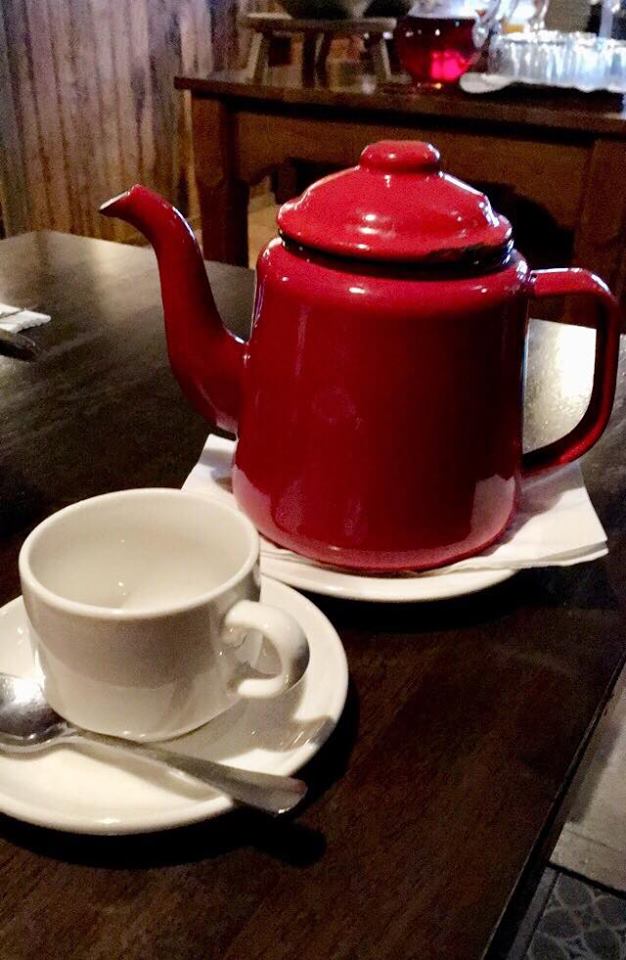 Friday night I played The Troubadour Club hosted by none other that the amazing Francie Conway. It was an honour to share the stage with so many incredible performers including my great friend Mike Hanrahan of Stocktons Wing. One of my personal highlights of the weekend was the grand finale performing with all the artists which you can watch a snippet of below. Huge thanks to the amazing Thomas Donoghue and all the team for for the wonderful sound.
Here are some pictures below of the night. Special thanks to Kieran Connolly for the images.
The following day we all headed up to perform at the Tralee soup kitchen which was another of my personal highlights. We were greeted with the warmest welcome and met some really lovely people.
After that, the Christie Hennessy plaque was unveiled outside of Christie's birthplace. It was an honour to perform at the unveiling accompanied by Francie Conway. You can watch a snippet below. With special thanks to Traleetoday.ie for posting the video…You'll also hear it was rather windy that day…
Saturday night was the IMRO songwriting competition and it was a great privilege to be invited to join the panel of judges. 10 finalists performed after being chosen from 200 and my gosh was it a difficult task to choose one winning song…All the songs and performers were phenomenal and each deserving of the number one prize of 1,000 euros. Curtis Walsh scooped the title and you can watch a video of his performance below. A fabulous night was had by all.
Pictured below with Keith Johnson from IMRO and one of the judging panel, a gorgeous person and vocal trainer, Lisa Curran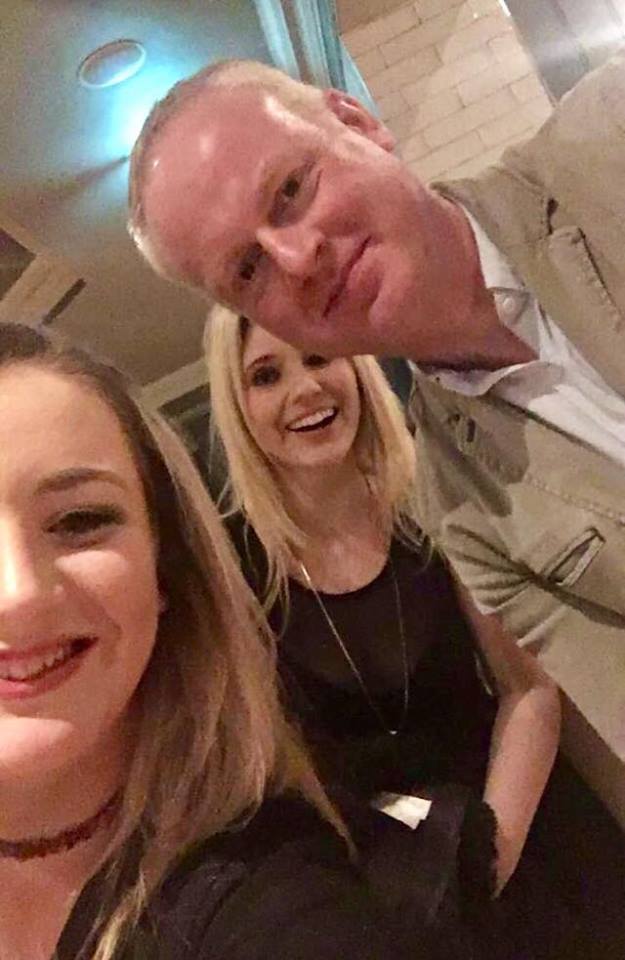 Sunday I got to hang out with my great friends Petra and Dirk.We went to a fab little pub called The Railway Tavern in Camp then onto Cassidy's for dinner….It was just yummy….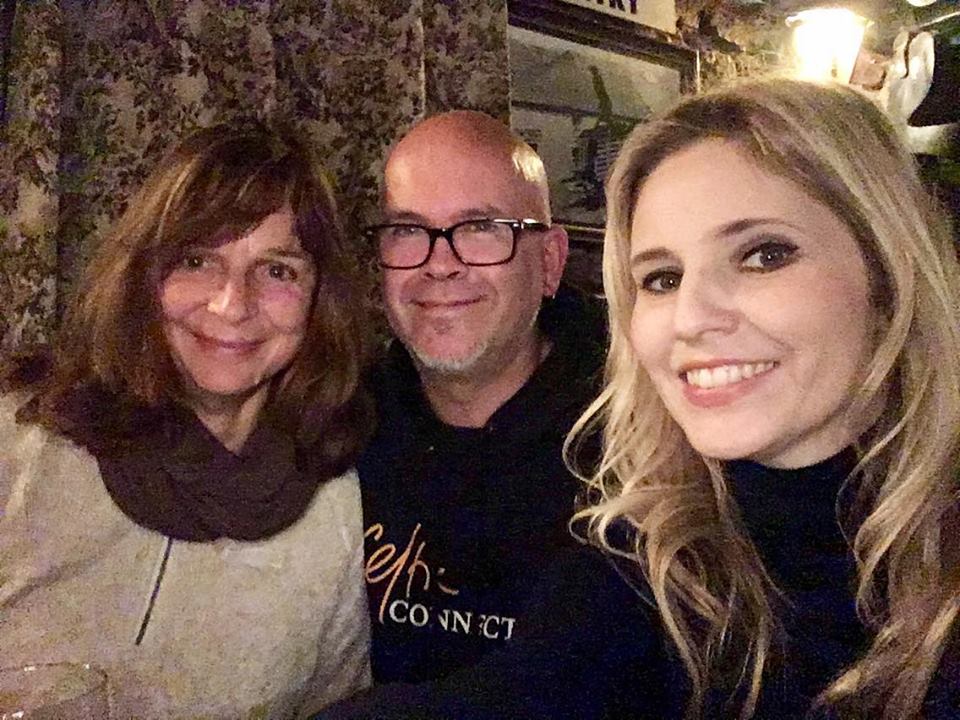 Monday was my final day in Tralee and I spent it with the very talented students of Mercy Mount Hawk secondary school and their music teacher Karen O'Carroll conducting a songwriting workshop. The group wrote a fab little song which I'll post at a later date…
So the IMRO Christie Hennessy Songwriting festival was once again a huge success and I was just thrilled to be a part of it. Huge thanks to Kieran Ruttledge, Francie Conway, The Ashe Hotel, IMRO and everybody else involved for making it just magic….
Really excited to kick next weeks tour off with my brother John…
Check out the video below for a full list of dates and venues.
Chat to you soon,
Luan xx 🙂