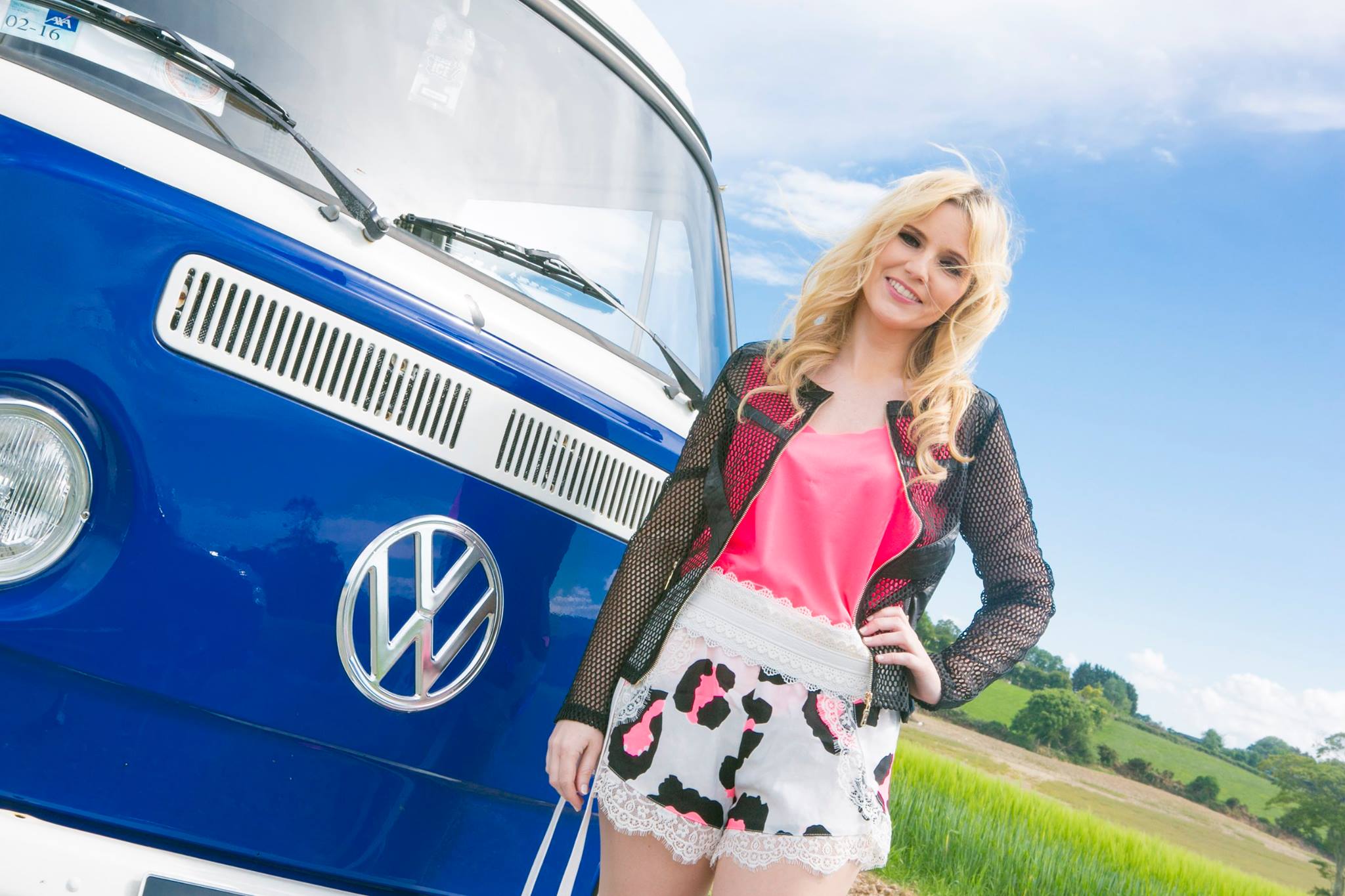 Hi everybody,
Welcome to my brand new blog on my new look website which has had a face lift!!!
We're absolutely loving the new layout of the website at the LPR HQ and I'm so excited to share it with you all.
We have lots of exciting projects coming up over the coming months starting with my brand new fashion, beauty, lifestyle & fitness blog. I will be keeping you up to date with all things music as well as my make up & beauty picks sharing with you all my tips and secrets, my fashion picks & much more.
I'm running the Dingle Marathon September 5th for the Manuela Fiedo Foundation and from next week will be uploading regular videos to my YouTube channel following my fitness & nutritional plan with personal trainer Suzanne Tyrrell & celebrity chef Keith Kenny. You can follow the plan and join us in Dingle if you're feeling extremely energetic. You can still apply to take part so get in there quickly before submissions close.
As you know I made my debut appearance on TV3's Midday Show with Elaine & the girls which was just so much fun. I loved being a part of it. Everyone has been asking where I got my outfit from so stay tuned for my next blog which gives all the details. As it's festival season it will also feature 'My Festival Picks' and I have some little gems for you to try so do stay tuned.
You can subscribe to my mailing list www.luanparle.com/join subscribe to my YouTube channel www.youtube.com/luanparle or follow me at;
Hope you enjoy visiting & do come back again. Ps tell all your friends,
L 🙂 x