Luan Parle & Clive Barnes Play Ballymore Acoustic Gigs Tomorrow Night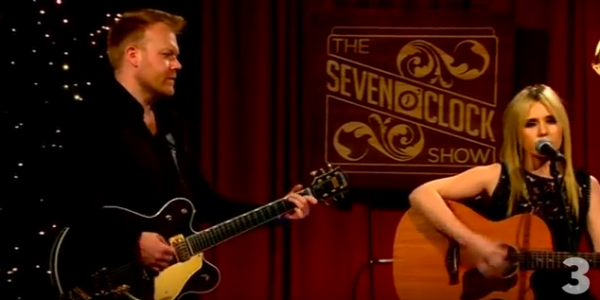 Hi guys,
Clive Barnes and I are really excited to return to Mick Murphy's Ballymore Eustace Co Kildare tomorrow night Monday April 10th to play Ballymore Acoustic Gigs which is run by the wonderful Roy Thompson. A special room and always a special night created by the wonderful audience, the ambiance and Roy.
BAG – Ballymore Acoustic Gigs – takes its name from the village of Ballymore Eustace, Co. Kildare, where live Roots Music gigs have been hosted for over 20 years, featuring the best of Irish and overseas singer/songwriters and musicians. The Ballymore gig has a tradition of being a listening room; performers are afforded the best of order and respect during their performance.
Time : 8.30pm
Venue : Mick Murphys Ballymore Eustace
Address : Main Street Ballymore Eustace
Contact Email : [email protected]
Admission €12
Can't wait to see you there,
Luan x