'Give Me Shelter' Released online TODAY – Available from iTunes, Amazon, Spotify & More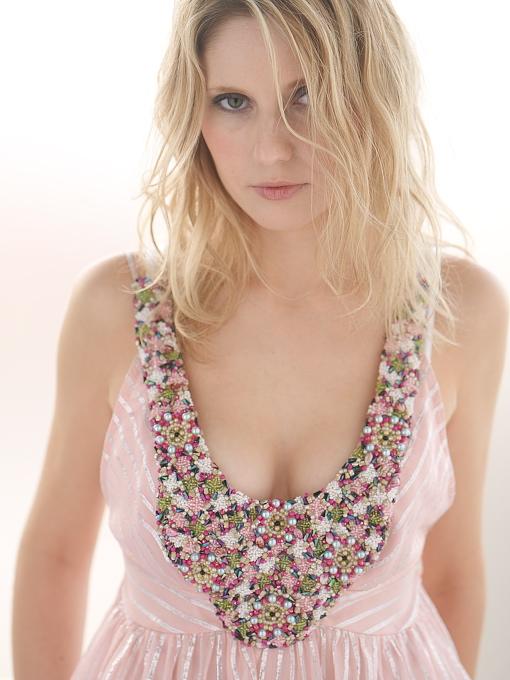 Hey guys,
'Give Me Shelter' has just been released online TODAY and is currently at no 4 in the iTunes Charts. I am absolutely overwhelmed with the reaction so far and am so grateful to all of you who have purchased the single. You can purchase from iTunes for just 99cents here. Lets get it to no 1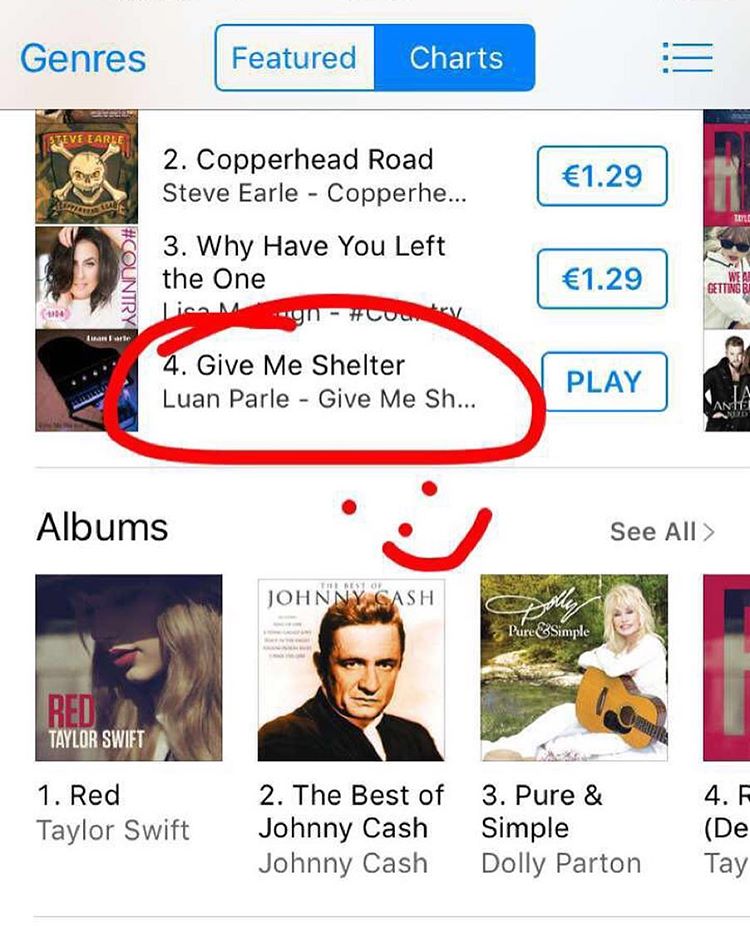 'Give Me Shelter' is the first online release from 'Songs From The Vault' in which I will release a previously unreleased original track online from my back catalog on the first Friday of every month.
'Give Me Shelter' is also available to purchase from Amazon, Stream on Spotify, and other music download websites. View full list of stores below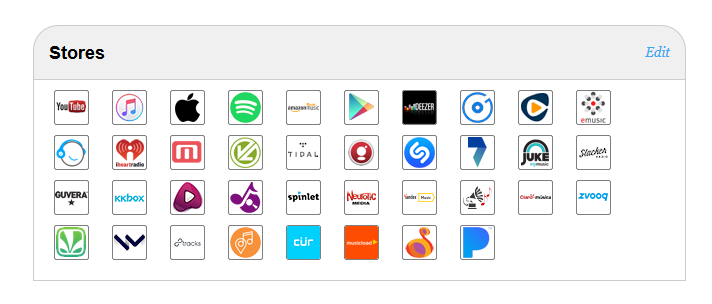 Hope you enjoy and be sure to leave a review,

Luan x